In Part 1 of this message, we touched on how hard it is when someone we trusted or should have been able to trust has lied about us. Worse still is when others believe the lie, and nothing we say or do can seem to undo the damage to our reputation, our dignity, or our hearts. It hurts.
We all know God would have us turn the other cheek. We are not to retaliate or get even. We are to forgive those who have "trespassed against us."
That takes us back to 1 Peter 3:9 again.
Don't repay evil for evil. Don't retaliate with insults when people insult you. Instead, pay them back with a blessing. That is what God has called you to do, and he will grant you his blessing.

1 Peter 3:9
In reality, how do you do that? It's empty words when your heart isn't in it. So let's talk about what forgiveness really means. Let's start with what it doesn't mean. It doesn't mean that it didn't hurt or that it didn't matter. If it didn't hurt, and it didn't matter, there would be nothing to forgive. Nor does it mean we excuse or make excuses for the behavior that hurt us.
If it didn't matter, and it didn't hurt, there would be nothing to forgive.
Your heart is not in it because forgiveness is not an act of our emotions. It is an act of our will. It is a deliberate choice to release the emotional debt owed to us. It is choosing to do what God has asked us to do. Let it go.
Someone once hurt me very deeply. It was a tremendous betrayal, and in fact, this person continued to cause harm, not only to me but also to others I loved. She seemed oblivious of the hurt she caused and behaved as though she were the injured party. I avoided her, and she acted as though she had no idea why I would keep my distance from her. She slandered me to others, sometimes mocked me, and freely told others "her side of the story" while I told no one.
I cannot tell you how often I rehearsed the injury and exactly what I would have loved to say to her.
My friend, Pastor Dean Caldwell once shared that he came home one day and told his wife Peggy that he had finally told off that fellow who had hurt them. Dean had let him know in no uncertain terms exactly what he thought of him. Shocked, Peggy asked, "What did he say?" Dean replied, "I don't know. He wasn't in the car with me."

Pastor Dean Caldwell
Of course, I never did tell her off. All my rehearsing of the injury only added fuel to the smoldering fire of my hurt and resentment.
I kept asking God to expose the lie, reveal the truth and give me justice. As I wrote in part 1 of this, I could have justice, or I could have mercy, but whatever I chose for her was also how God would deal with my sin. I understood that I had to stop praying for justice, but was I ready to pray for mercy?
God dealt rather sharply with me, that my bitterness was unacceptable to him, and that I needed not only to forgive her but also bless her.
Bless her?! I could hardly stand to be in the same room with her!
First, I had to stop rehearsing the injury. Every time it crossed my mind, every time I thought about her and I started in on my perfectly worded, well-rehearsed, "put-her-in-her-place" speech, I knew I needed to stop that. I needed to "take every thought captive." (2 Corinthians 10:5) It did me no good to keep going over it. That fire needed to go out, once and for all.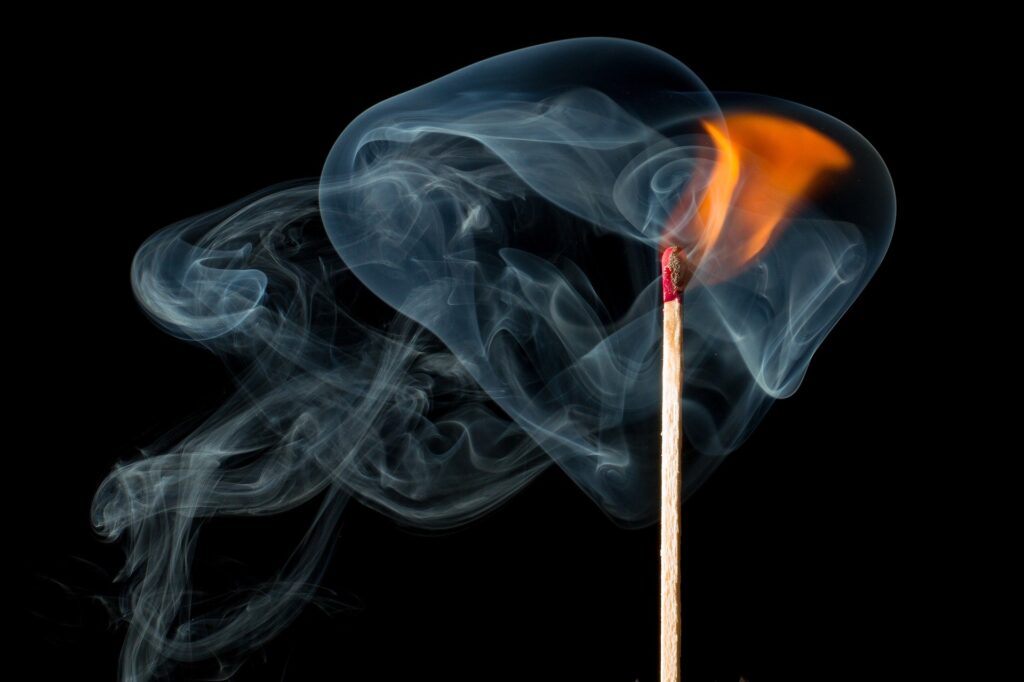 I honestly did not want to forgive her, especially when the hits kept coming. Every time I was with her, she said or did something else to stir up my anger and resentment. But as much as I wanted justice, the truth is, I had to choose.
I had to decide if I wanted my own justification more than I wanted to be in obedience to God.
So hard, and yet, not. I wanted to obey God. So I resigned myself to choose mercy, to choose forgiveness, not because she deserved it, not because she ever acknowledged the injury, much less apologized, but because it was an act of obedience and an act of my will. Just praying the words tore me apart, but it was an act of my will to say, "Lord, in obedience to your will, I want to forgive her."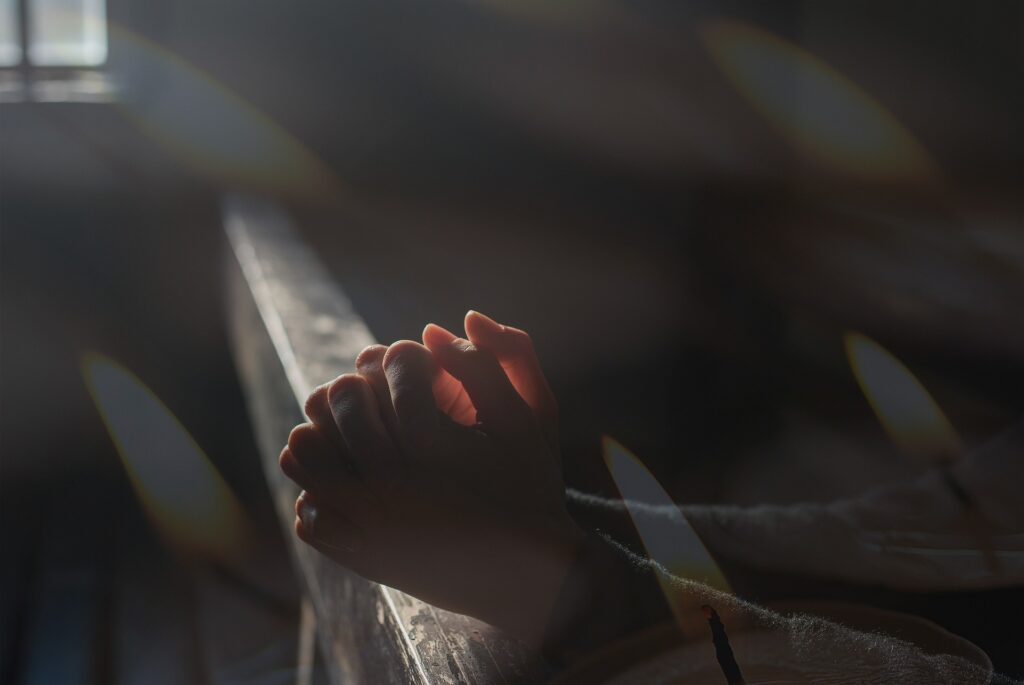 I had to pray it more than once. I prayed it over and over for months! Eventually, I found a measure of peace. I could be in the same room with her and ignore her slings and arrows. It just didn't matter so much anymore. I was finally finding some relief!
I was able to stop dreading every time I was going to be around her.
Then something tragic happened to her. I am happy to tell you that my first response was compassion and sympathy. It took ME by surprise! I almost laughed with the joy of realizing I had come so far in forgiving her that I could feel genuine compassion and concern for her.
I wanted to take it to the next level, as 1 Peter said, and find a way to bless her. I went to her with words of comfort and encouragement. I acted as though there had never been a conflict between us and treated her with genuine heartfelt kindness. I felt so good about the healing God had done in me!
Unfortunately, she didn't take it that way. She took it as a curse. I learned from others that she was angry and even insulted by what I had spoken to her. In her mind, I had said things I am certain I did not say. It was how she had received it. She heard what she wanted to hear, or at least, what she was expecting to hear. I don't really know.
When I learned that this was how she felt, I walked away shaking my head and trying to understand how she could have so misconstrued what I had said and so misunderstood my intent.
I wasn't upset about it. I was sad for her and glad for me, because I knew then that I had finally truly forgiven her, to the point where I even attempted to bless her. It seemed that she still harbored a great deal of bitterness where I was concerned. These are the words that came to me in that moment:
He who forgives first, wins.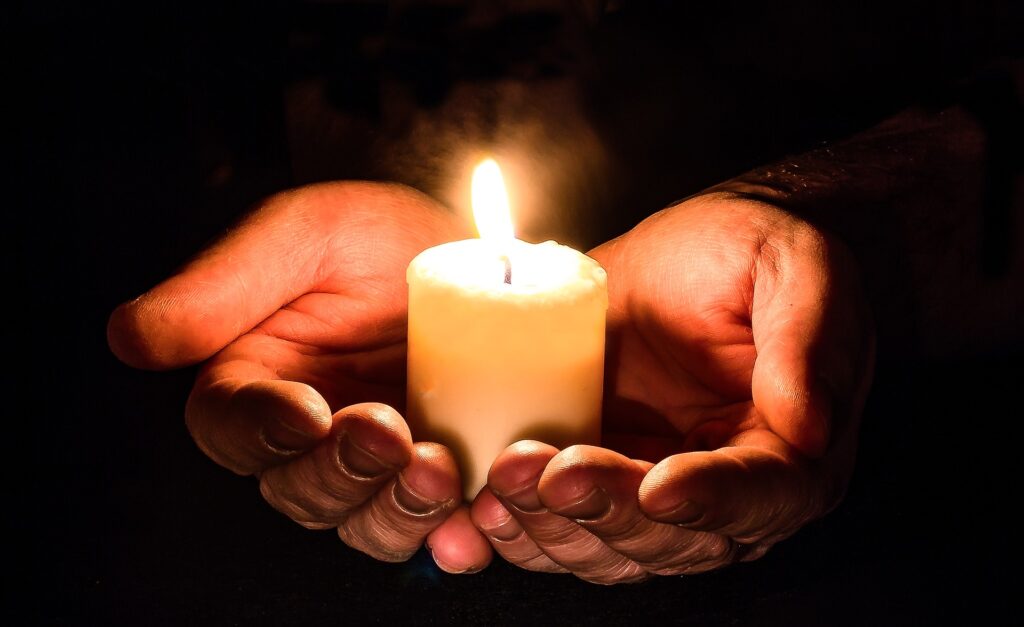 We never reconciled, she and I. It would make her crazy to think that I pity her. I do pity her. I hope God has continued to work in her heart to come to terms with what passed between us, and maybe she can find the peace I have learned.
I can't let it bother me if she never believes the truth about me, that I really have forgiven her, and that I really did care about the sorrowful thing that happened to her. The damage she had caused could not be undone, and I had to accept that, too. She has her own griefs to bear.
The truth sets us free. Obedience sets us free and forgiveness especially sets us free. It set me free. I hope someday she also will experience the freedom only forgiveness can bring.
The reality is, forgiveness is a gift we give ourselves.
Be the first to begin the process. Start with a desire to please God rather than satisfy your sense of injustice. Remember, only God has a right to judge us, and them. Know that God will work in them in his own way and in his own time, because he loves them too, and would want to bring them into a place of healing, not just for your sake, but for theirs, and for His.
---
Why Doesn't God Just Heal Me
If you like what you've seen here, please consider picking up a copy of my book
Why Doesn't God Just Heal Me – available on Amazon.com
ebook, paperback, and Audible
Having endured an undiagnosed illness for thirty years, I prayed daily for healing and diligently searched the Bible to answer the questions we all ask when faith does not seem to be enough.
With a comprehensive and balanced application of scripture, I address the topic of healing and answer the questions that test our faith.