When God determined that King Saul wasn't going to work out as King of Israel, he sent Samuel to Jesse's sons to anoint a new king. (You can read the story in 1 Samuel 16)
Jesse lined up his seven sons while Samuel stood before each one, praying, "Lord, is it this one?"
When Samuel had reached the end of the line, none were chosen. In confusion, Samuel asked, "Do you have other sons?" Almost as an afterthought, Jesse replied, "Oh yeah, there is my youngest son, David. He is out tending the sheep."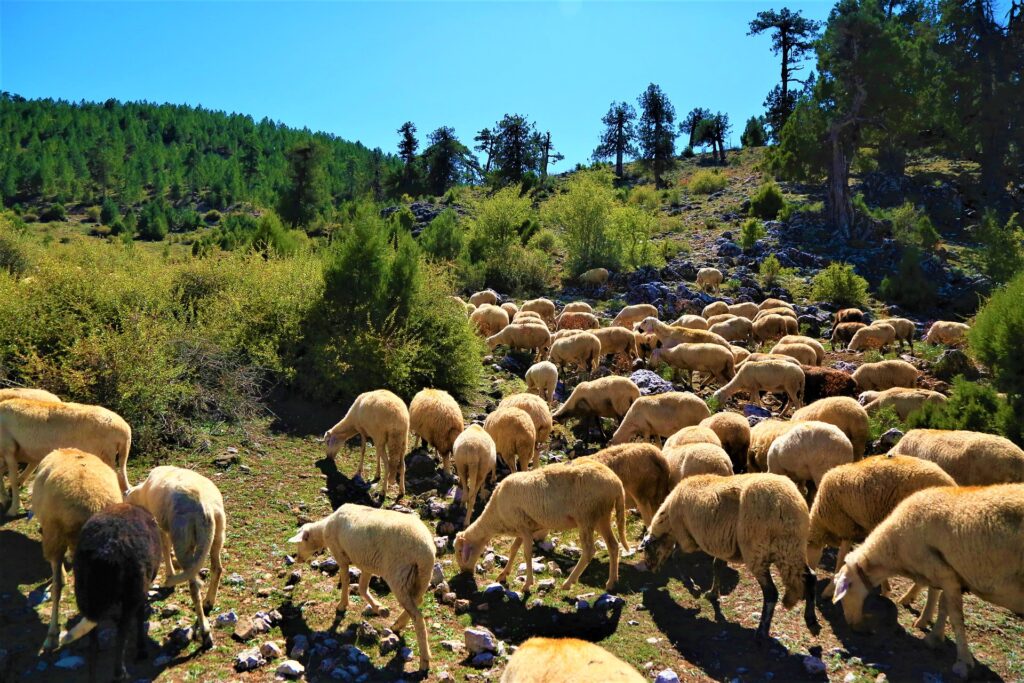 In this culture, first-born sons got all the attention. Last-born sons were insignificant. Samuel sent for young David, and the moment he stood before him, Samuel knew. Here is the one God chooses.
He poured oil on David's head, blessed him, and anointed him. He would be the next King of Israel. So what did David do? He left the house and went back to tending the sheep.
David was a boy and certainly not ready to take on the powerful King Saul.
A church leader must not be a new believer because he might become proud, and the devil would cause him to fall.

1 Timothy 3:6
So many talented young people, full of faith and passion for service, rush too quickly into leadership only to fall into temptation or disillusionment, and some even leave the faith altogether.
A new believer, or a new convert, would lack spiritual maturity. Even a young adult raised in church culture could still be considered immature in the faith.
To mature in faith takes time, a lot of time. We have to allow God time to train us for the mission he has in mind for us. Even Paul, after his dramatic conversion on the road to Damascus, spent three years in Arabia. He spent two weeks shadowing Peter and then fourteen years preaching on his own before he ever approached the apostles to be sure they were all in agreement on doctrinal issues.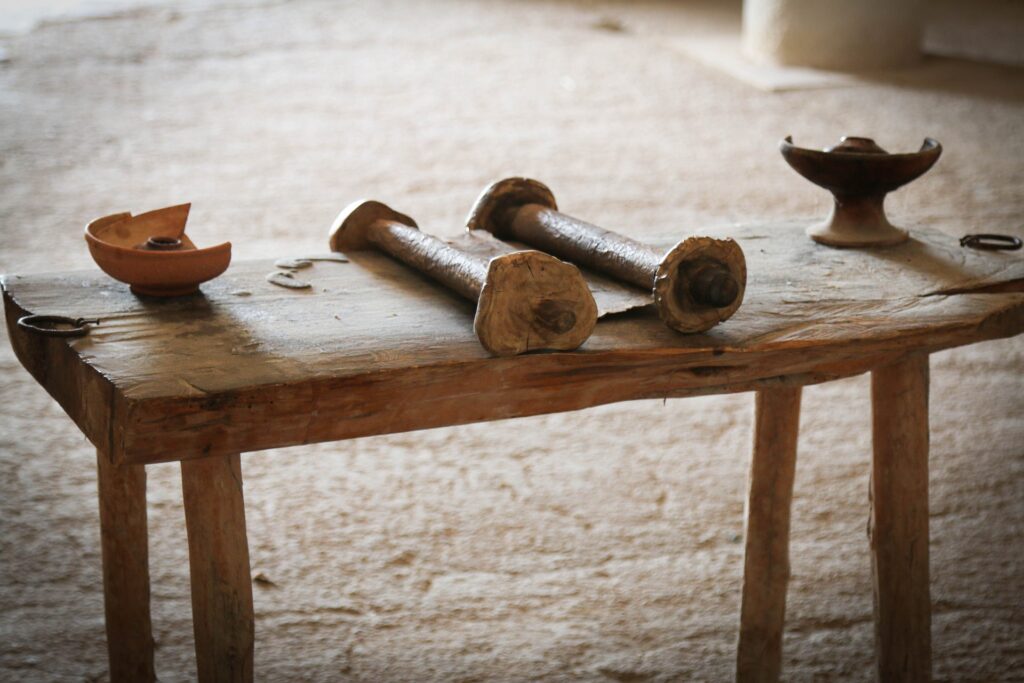 He may have done some preaching during those three years, but many believe he spent that time reviewing the Torah in light of his recent conversion, preparing himself for the ministry God had for him.
Many of us can say that we have received a blessing, a prophetic word or dream, a confirmation or opportunity that informs us of God's future plans for us. It's tempting to rush out and claim a place of leadership or authority without giving God time to season and mellow us.
Early in my Christian walk, I believed I had a calling and an anointing on my life to "speak to the nations." I was raising three small children on a small hobby farm in a small town and attending a church of less than 100. There did not appear to be many opportunities for a far-reaching ministry!
Just as David may have felt unqualified and unprepared to be a king, I wasn't qualified to speak into the lives of women, not at that point in my life.
While David spent his time tending sheep, he learned to be a true shepherd, responsible, brave, and tender toward those in his care. He wrote psalms and talked to God. He grew up.
Like David, I went back to tending my sheep. I went back to the sink, washed the dishes, started the laundry, and went on with my life.
Following David's example, I thought if speaking and teaching were where God wanted to use me, I needed to use my time wisely and be ready when he called. Bible College was not an option when I had three small children to raise and a budget with little wiggle room.
So I read books about doctrine and Christian living. I paid close attention to other speakers, what they did that I liked, and what I didn't like.
I led women's Bible studies in my church and worked in women's ministry. I served, I observed, and I learned.
When I came across a scripture or Bible story that stirred some insight in me, I wrote it on a 4 x 6 file card and put it in an old recipe box. If I found a profound quote, I saved it with the references of who said it and where.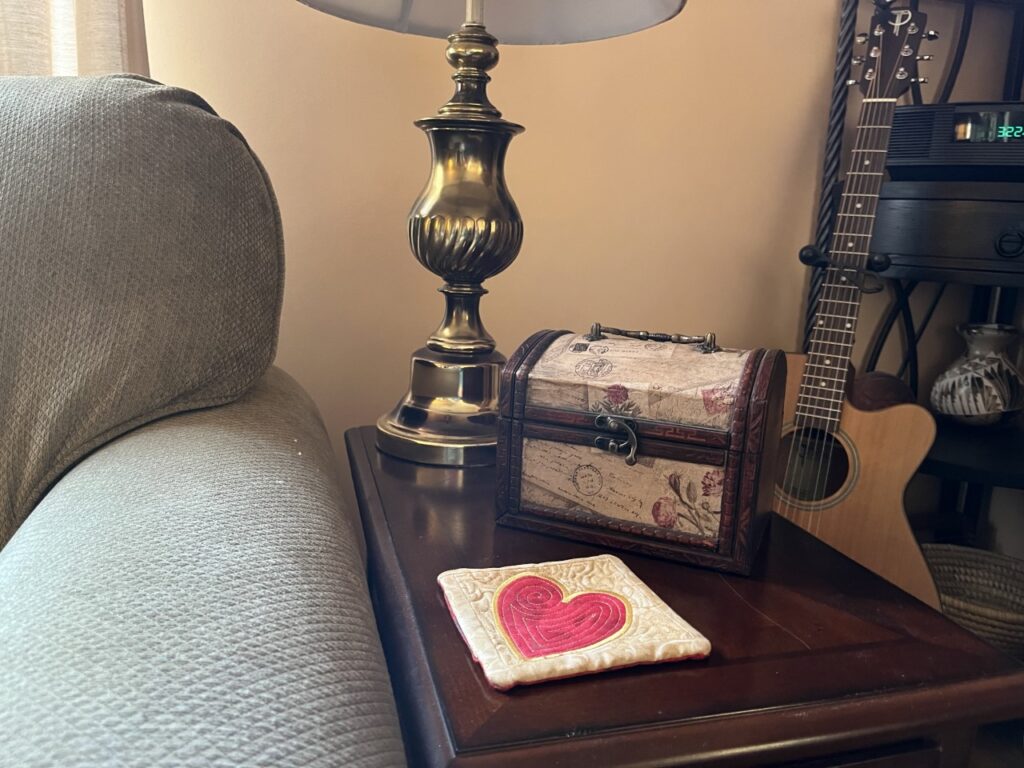 Much later, I found a prettier file box to keep them in. It sits beside me where I do my Bible study each day. I call it my treasure chest.
The call on David's life came unexpectedly at a very young age. It was 10-15 years before he became the true King of Israel. In the meantime, he ran for his life from Saul, fought battles, found the best friend of his life, and then had to part ways with him. He grew. He matured. He learned hard lessons. He never tried to unseat Saul. He waited on God.
It was about 20 years before God started to open doors for me to speak and lead beyond my church group. Since then, I have spoken to women in different countries and cultures, just as God hinted that I would. I wrote a book, and now I am writing this blog. My treasure chest is invaluable to me now, as are the years of experience, study and prayer.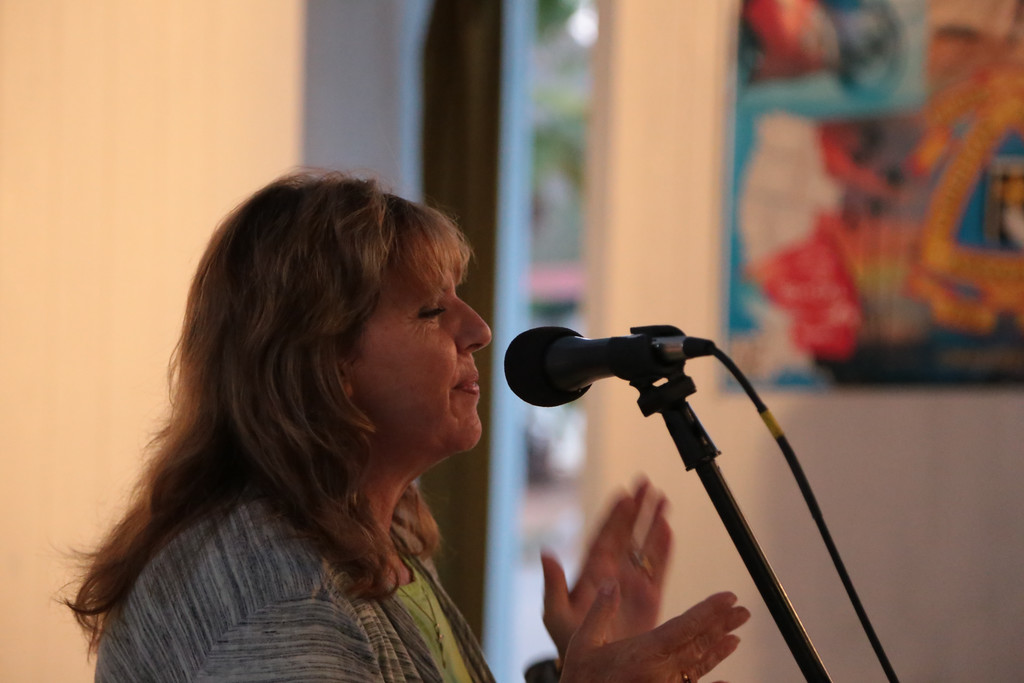 You may already know that God has an important calling in your life, and you may even have a clear idea of what that calling might involve. It is wise to wait on God to open the doors and lead you through the training he knows you will need to do what he has called you to do.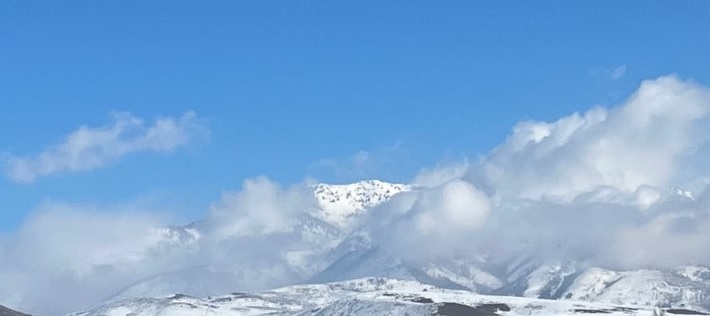 God often gives us a glimpse of the future, but he rarely provides us with a timeline.
Do you believe God has a calling on your life? Have you had that glimpse of the future? What do you think God would have you doing now to prepare for that calling? This may be your season of preparation and consecration.
In the meantime:
Above all else, guard your heart, for everything you do flows from it. Keep your mouth free of perversity; keep corrupt talk far from your lips. Let your eyes look straight ahead; fix your gaze directly before you. Give careful thought to the paths for your feet and be steadfast in all your ways.

Proverbs 4:23-26 NIV
---
Why Doesn't God Just Heal Me
If you like what you've seen here, please consider picking up a copy of my book
Why Doesn't God Just Heal Me – available on Amazon.com
ebook, paperback, and Audible
Having endured an undiagnosed illness for thirty years, I prayed daily for healing and diligently searched the Bible to answer the questions we all ask when faith does not seem to be enough.
With a comprehensive and balanced application of scripture, I address the topic of healing and answer the questions that test our faith.