My last post for Kathchats was at the end of April, and then I just stopped posting because I stopped writing. I had no inclination to write this blog or the book I was working on. I was not inspired; without inspiration, there is no motivation to write.
I waited for that inspiration and drive to return. It didn't, so I kept going, doing ordinary things and wondering why I had nothing to say anymore. When I asked God what I should do about this, the only response I sensed was, "Sh-sh-sh-sh." That's not much of an answer! After several uninspired weeks, wondering what was wrong with me, I shared my apathetic attitude with my Bible study ladies.
One very wise sister responded, "Your reservoir is empty."
Ah, yes. We all nodded our heads, and I was relieved. It made total sense to all of us. Years of active full-time ministry followed by a year of writing a weekly blog while beginning work on another book, all while trying to figure out what life at home and retirement look like for us.
So I heaved a sigh of relief. When I had tried to find the path I thought I should be on and prayed diligently for the next steps I should take, I felt like God just wanted me to be quiet. Stop talking. Just be quiet.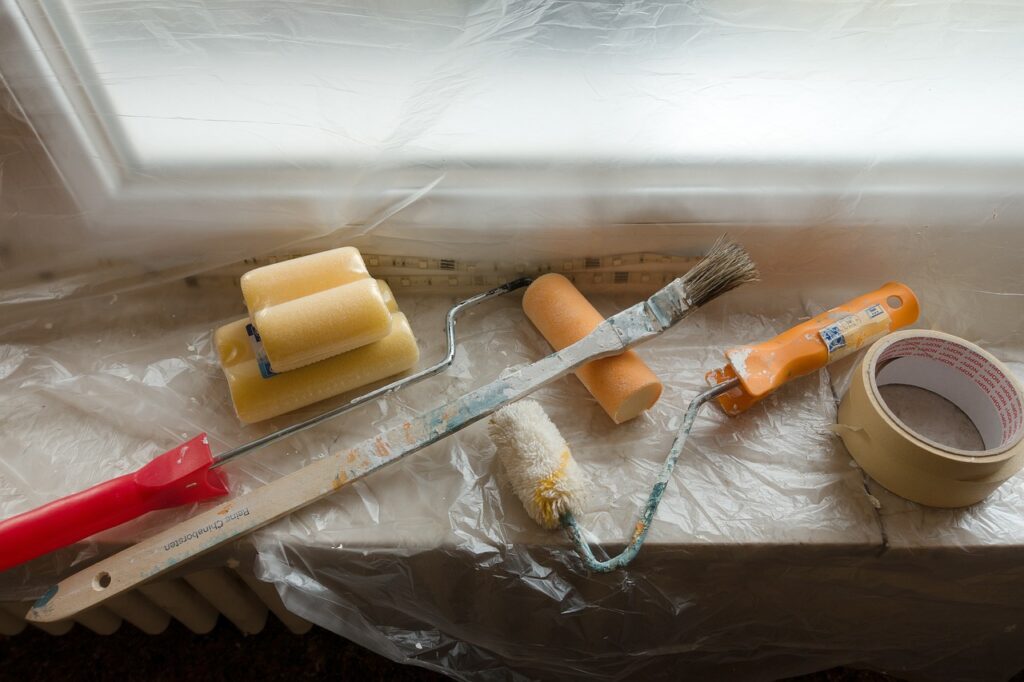 So Tom and I took on a home remodeling project. We worked in the yard. I started to clean out 45 years of accumulated clutter in our attic bedrooms. I had a garage sale that flopped. Tom and I took a brief trip to Washington to help a friend with her garage sale, and we started to prepare for our granddaughter to move in with us and go to Utah State University in the fall.
It still seemed like I should be doing some kind of formal ministry. I felt like a slacker!
I have written about it before, shared it at women's conferences, and warned you not to fall into this trap, and here I went, headlong into Martha syndrome.
You know the story of Mary and Martha. Martha, Martha, you are worried about so many things, hurrying around preparing beds and meals for Jesus and the disciples while sister Mary sits at Jesus's feet.
It's so subtle we hardly realize we are doing it. I thought I was using my God-given gifts and talents. I thought I was refilling myself along the way, but it wasn't enough. It was time for me to sit at Jesus's feet like Mary did; just be quiet and let God do the refilling and the refueling.
I let Kathchats sit idle while I let myself be loved by God, not for what I did but for who I am in Him.
No, I did not dive into intense Bible study or spend hours on my knees. I was just quiet.
We learn the same lessons over and over, don't we? I do not have to be speaking, writing, or leading to love and be loved by God. There are angels in heaven who do nothing but stand around the throne of God, praising him. Couldn't I just be still and love God? Didn't God love me for being His and not for what I do to serve?
So I quietly sang the praise songs I love. I took pictures of sunrises and sunsets. I read historical fiction novels. I cleaned my house and made meals. I picked wildflowers. I went for walks. I worked with Tom on the remodel, holding boards, sanding, and painting. I sat on the porch swing and drank iced coffee in the afternoon. I just lived a quiet life for the whole summer.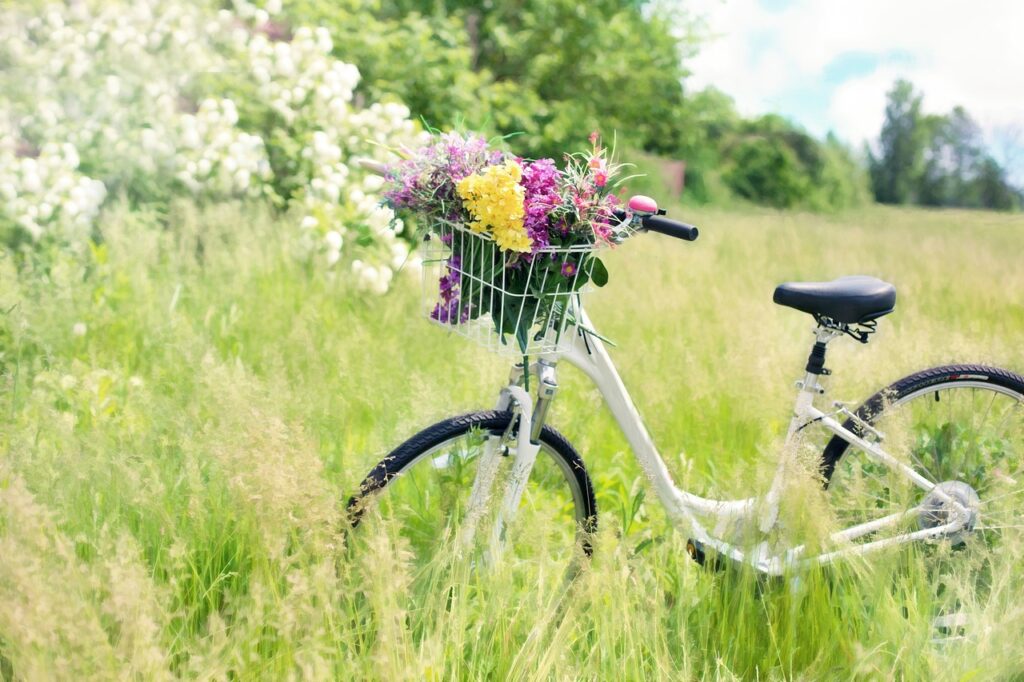 The remodel project is finished. The unclutter will never be done, but I'm getting there, and I'll want to write a little about that. The summer season is passing already. After a whirlwind trip to NYC to celebrate her High School graduation, our granddaughter moved in with us to attend Utah State University.
And now I'm back. I'm ready to start writing again.
I don't think I'll do so many research-intensive profiles on women in the Bible, although I love them, and I think you do, too. Instead, I would like to share the simple and beautiful lessons of God's Word. I want to write about life from the perspective of a woman who loves God, seeks God, gleans from God's word, and delights in sharing those insights with other women. Maybe they will help you a little on your faith journey.
If you're still out there, if you're still listening, I'm back and ready to take up my pen and write. I think that just might be enough for now.
---
Why Doesn't God Just Heal Me
If you like what you've seen here, please consider picking up a copy of my book
Why Doesn't God Just Heal Me – available on Amazon.com
ebook, paperback, and Audible
Having endured an undiagnosed illness for thirty years, I prayed daily for healing and diligently searched the Bible to answer the questions we all ask when faith does not seem to be enough.
With a comprehensive and balanced application of scripture, I address the topic of healing and answer the questions that test our faith.