Showing: 1 - 2 of 2 RESULTS

When the people who should protect, defend and love us don't, we have a Father who will.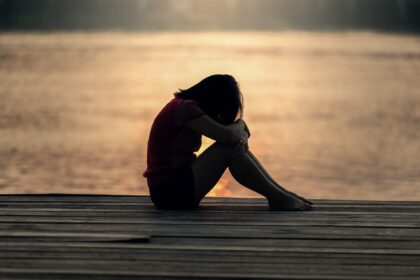 It's hard enough to forgive, but God also asks us to go a step further and bless those who hurt us. How do we do that?