Did you read last week's post? It's ok if you didn't. We are all busy, and frankly, I have not posted with the regularity I intended when I began this blog a year ago. It's ok if you didn't get to it, but I hope you will be curious now and check it out because I have a question for you.
You might want to jump over and read Where to Now. I'll wait.
The message I shared with you last week was from Deuteronomy 1:6-8 I believed God had reached out to me personally with this verse, which I paraphrased to, "You have camped on this mountain long enough. It's time to break camp and advance to take possession of the land God has promised you."
I confess that I have been stagnating in several areas of my life out of fear, doubt, and just plain procrastination. Like the Israelites, I knew there were giants in the land and cities I didn't think I could conquer.
Remember, the Promised Land, your Promised Land, can be anything you have felt compelled to accomplish or resolve in your life.
The question I wanted to ask you is about that. What is the Promised Land for you? What are the giants that make you afraid to go there? What are the fortified places that are holding you hostage in doubt and uncertainty?
Let's go back to the story about the Israelites crossing the Jordan River. I want to share a little more about that.
When you think you are ready to advance and you come up against an obstacle, like the Jordan River in flood, you might think that maybe you didn't hear God after all. The same thing happened to Abraham. God told him to pull up stakes and move to Canaan, and as soon as he got there, there was a famine in the land.
Abraham heard right, and so did the Israelites and probably so have you! It is not meant to be a stumbling block but the first step up and over.
Rivers and water are symbolic of two things, baptism and new beginnings. Crossing the river is, in part, about cleansing. We are baptized for the forgiveness of sins. It is also an image of dying and being raised again to new life. It is symbolic of leaving your past behind and emerging a new creation.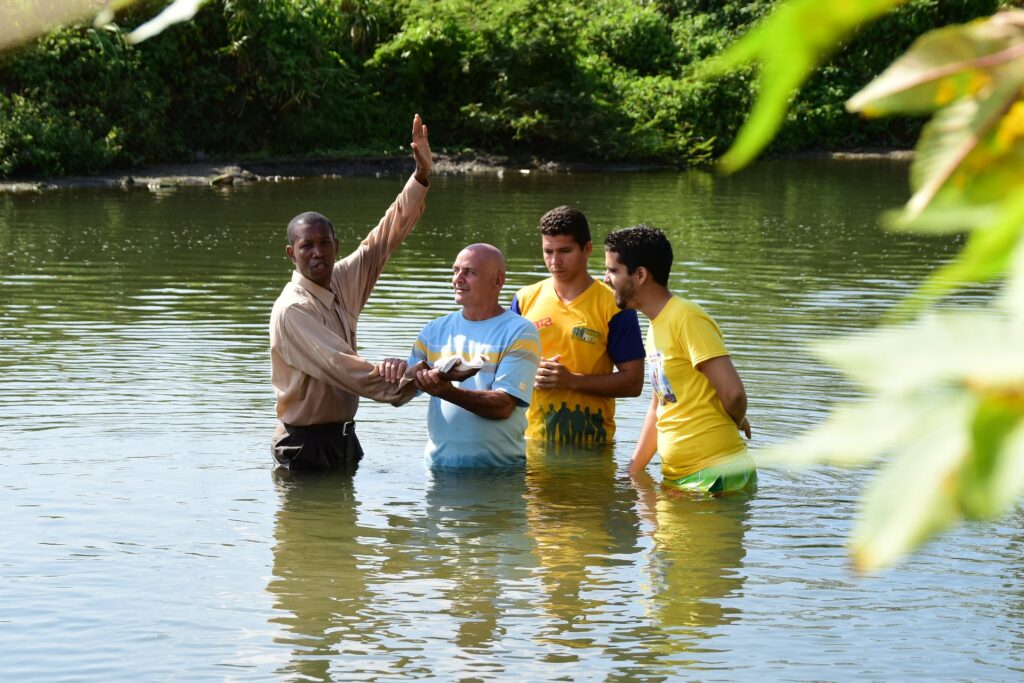 And that water is a picture of baptism, which now saves you, not by removing dirt from your body, but as a response to God from a clean conscience. It is effective because of the resurrection of Jesus Christ.

1 Peter 3:21 NLT
12 For you were buried with Christ when you were baptized. And with him you were raised to new life because you trusted the mighty power of God, who raised Christ from the dead.13 You were dead because of your sins and because your sinful nature was not yet cut away. Then God made you alive with Christ, for he forgave all our sins.

Colossians 2:12-13 NLT
The river is not meant to be an obstacle but a crossing over into something new. If you go back and read the story in the first few chapters of Joshua, there are several great lessons to be gleaned here:
First, Joshua instructed them to prepare to cross over.
10 Joshua then commanded the officers of Israel, 11 "Go through the camp and tell the people to get their provisions ready. In three days, you will cross the Jordan River and take possession of the land the LORD your God is giving you."

Joshua 1:10
What does that mean to you? In my life, when Tom and I suspected we might be called to full-time ministry, we took this instruction to heart. We looked at our finances, our home, and our relationships. We made decisions and took actions to put us in a better position to move into full-time ministry if indeed we were called.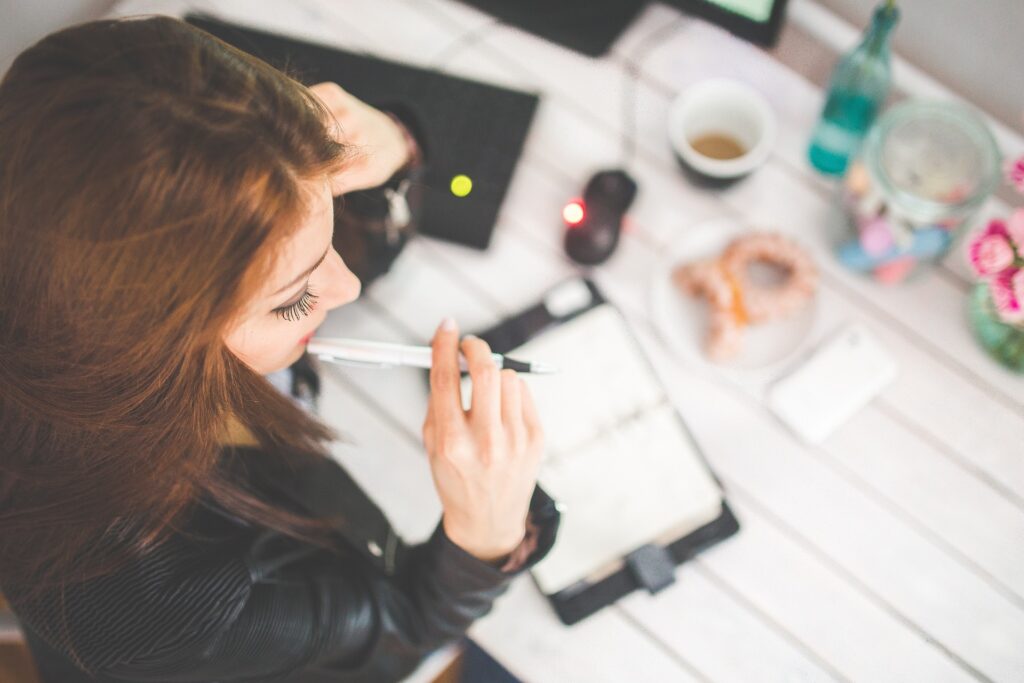 When I felt the call to write a book about healing, I made a place and time to work. We shifted Tom's and my shared office so I could have more room to work. I gathered my provisions; research materials, reference books, notebooks, and a new laptop.
Second, Joshua told them the priests would go out ahead of them.
Putting the spiritual ahead of the practical means ensuring we follow God's leading. It's not about what you want to do but what God wants to do through you. That requires prayer, meditation, and perhaps fasting. It is seeking God through his Word, through quiet times with God. Let God lead out, and you follow in obedience to whatever God has shown you to do.
When the Israelites tried to defeat their enemies on their own, they were defeated. You must be sure God is going out ahead of you and you are following. I knew I was not fully qualified or equipped to write a book, but I trusted God. I came to realize I was just His scribe. I was taking direction and dictation from God.
Trust in the LORD with all your heart and lean not on your own understanding; in all your ways submit to him, and he will make your paths straight.

Proverbs 3:5-6
Third, Joshua instructed the priests to carry the Ark of the Covenant with them.
What's important about the Ark is what it contained: the stone tablets of the Ten Commandments, a jar of manna, and Aaron's Rod.
The stone tablets were to remind them to obey the Lord in all things. The manna was to remind them that he could and would sustain them. He will be your provision.
God used Aaron's staff to bring on several of the plagues of Egypt. But God also caused Aaron's rod to blossom (Numbers 17:5) to resolve once and for all that he was God's chosen priest and leader of the Levites. Aaron's rod represented God using ordinary things to do extraordinary things, in particular, defeat Israel's enemies. But when the rod blossomed, it reminds us that God can bring a lifeless branch to life. God can bring to life the things you thought were impossible or not even viable.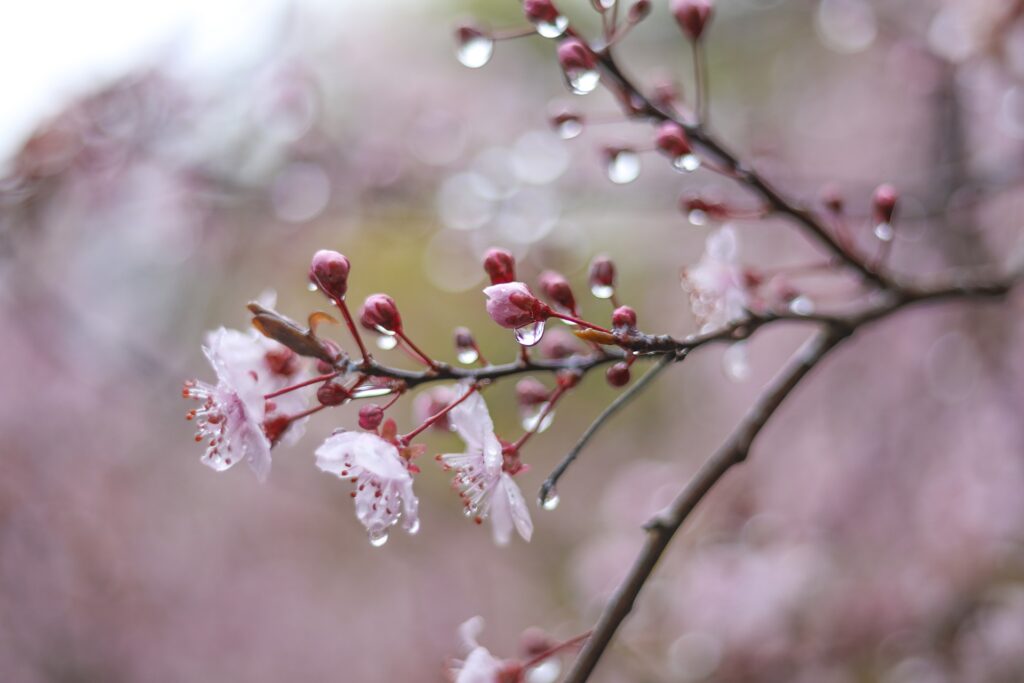 The perfect example from my own life is the book I wrote (see below). God made what started as a series of messages, scriptures and experiences from my own life into a rod that blossomed. What was only in my heart is now tangible. It's on bedside tables and bookshelves, and it's even on Amazon.com!
Or perhaps the perfect example is you! What can God do with ordinary you? God can make you blossom like Aaron's rod! God can bring life to your dreams if what you want to accomplish truly is from God.
"Forget the former thing, do not dwell on the past. See, I am doing a new thing! Now it springs up; do you not perceive it? I am making a way in the wilderness and streams in the wasteland.

Isaiah 43:18-19 NIV
Don't let that river discourage you. It's just the crossing over into something new God wants to do in your life.
Being confident of this, that he who began a good work in you will carry it on to completion until the day of Christ Jesus.

Phil 1:6 NIV
What is your Promised Land? Once you have that in mind, what do you need to do to follow these three steps? He who called you is faithful. God will show you what comes next for you.
I would love to hear from you if these two messages have perhaps inspired you. Maybe next week I'll share with you what these messages have meant to me.
---
Why Doesn't God Just Heal Me
If you like what you've seen here, please consider picking up a copy of my book
Why Doesn't God Just Heal Me – available on Amazon.com
ebook, paperback, and Audible
Having endured an undiagnosed illness for thirty years, I prayed daily for healing and diligently searched the Bible to answer the questions we all ask when faith does not seem to be enough.
With a comprehensive and balanced application of scripture, I address the topic of healing and answer the questions that test our faith.