It was started by social activist Tarana Burke in 2006 to encourage impoverished women of color that others shared their unique life challenges. Actress Alyssa Milano Tweeted it in 2017 with an invitation for women who had been sexually assaulted or coerced into sexual relations to share their stories with a simple, "HashTag Me too." It went viral. The prosecution and conviction of movie producer Harvey Weinstein for his long history of preying on young women seeking movie careers sealed it as part of our culture.
I have always thought Bathsheba was the original" HashTag Me Too" victim.
Many traditional commentaries portray her as a wanton woman who enticed King David when she bathed on her roof within sight of David's palace balcony. Whenever I hear her portrayed that way, I imagine the screeching of brakes and the words, "Hold on here a minute!" That sounds to me a little too much like that shallow, overused and insensitive excuse, "She was asking for it."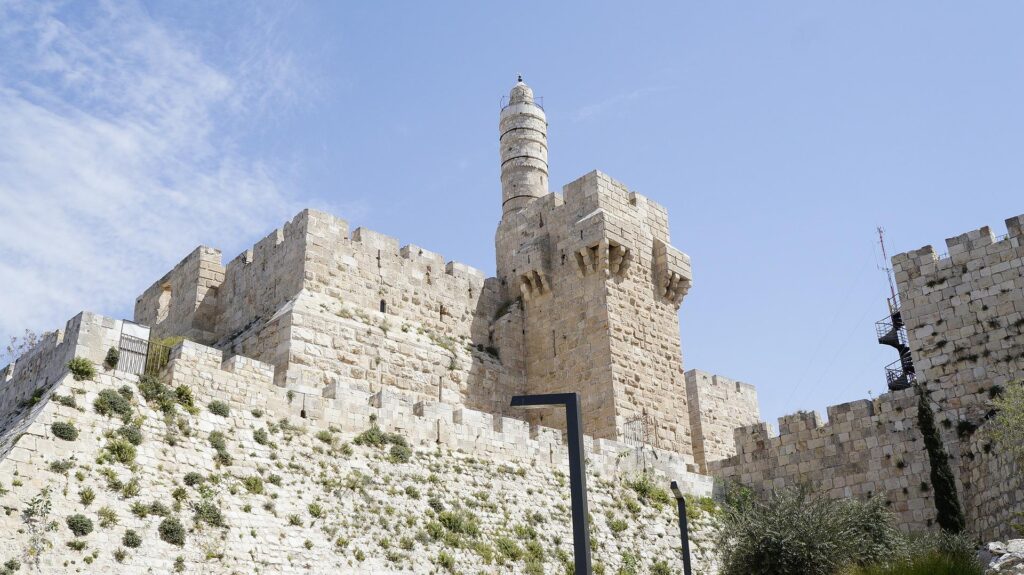 2 Samuel 11 informs us that David was at home in Jerusalem at a time when Kings went off to war. He wasn't supposed to be there. She was in her own home after dark and presumed no one was there to see her taking advantage of the cool of the evening to bathe.
David already had eight wives, but when he saw Bathsheba, he lusted after her. He asked about her and learned she was the wife of Uriah, one his Mighty Men.
David knew upfront that she was married, but he sent for her anyway.
Bathsheba may have been enamored by the attentions of the King. She might have been flattered by his compliments. Or she may have felt coerced and trapped by a man of authority and power, as so many women have experienced.
Many women (and men!) have found themselves entrapped in situations involving sexual sin or other deeds for which they later feel ashamed. Usually, there isn't time to weigh the options. In hindsight, I suspect Bathsheba thought of a dozen better ways to have gotten out of the situation or at least a half dozen reasons why she should have found a way.
Imagine her fear and dread when several weeks passed and she knew she was pregnant. Unlike the King, her husband had spent his time on the battlefield with his troops. She had no doubt who fathered the child she carried. She sent word to David.
David sent for Uriah and encouraged him to go home and enjoy some time with his wife. Uriah had more integrity than his King. He refused to sleep with his wife while his men slept in military encampments. David tried again, getting him drunk and sending him home to his wife with the same results.
Finally, David arranged to have Uriah placed at the forefront of the battle where he was killed, and David hastily married his widow, Bathsheba.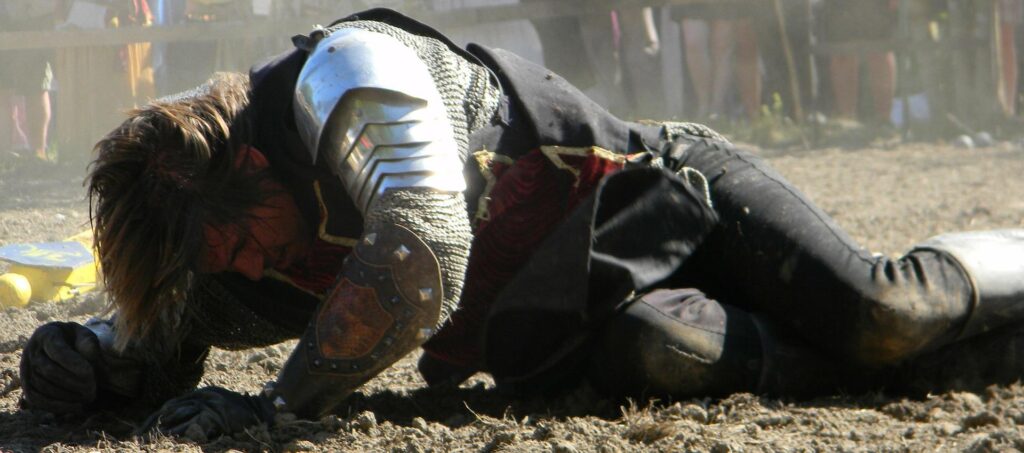 David's first shortcoming was to be home when he should have been on the battlefield with his men. The second was taking another man's wife. There was no excuse for that. His pride caused him to look for a way to hide his sin, but you can't hide from God. There is no excuse, no back peddling, with a God who sees and knows our every thought, motive, and action.
The prophet Nathan confronted David about his sin, and David repented. But first, let's talk about what happened to Bathsheba.
2 Samuel 11:26-27 says
When Uriah's wife heard that her husband was dead, she mourned for him. After the time of mourning was over, David had her brought to his house, and she became his wife and bore him a son.

NIV
Bathsheba grieved for her warrior husband, a man of good character, who did nothing to deserve an early grave. She may even have suspected that his death was not simply a consequence of war, albeit a convenient reprieve for her and David. Uriah was the first innocent victim who paid with his life.
The second victim came less than nine months later. Bathsheba gave birth to a son, who soon became ill and died within seven days. Any woman who has lost a child knows this is the most grievous pain of all. Even if you think she should not have risked bathing on her rooftop, even if you think she should have found a way to stay faithful to her marriage vows, this was a grievous end for her, "one night with the King."
What sorrow upon sorrow for a woman who honestly did not ask for any of this. She did not choose David. He chose her.
Hashtag Me Too.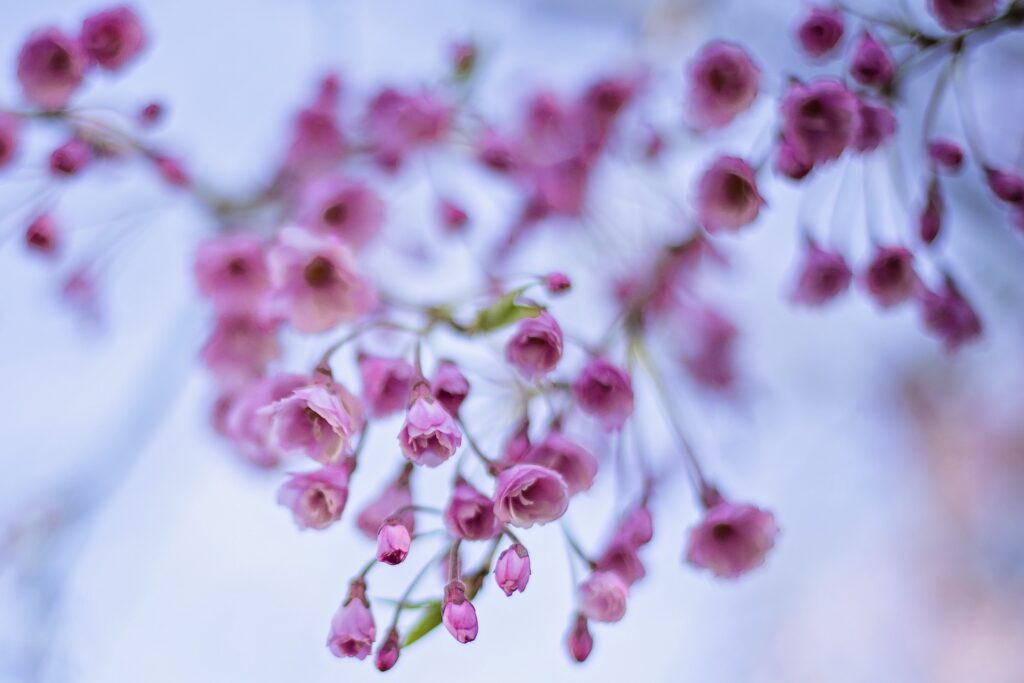 After the child died, David went and comforted Bathsheba. The Hebrew word here for comforted can mean repented, was sorry, and took pity. He should have been deeply sorry for all the grief he caused her! David made Bathsheba a promise, a way to make up to her for all the troubles his selfish actions had brought upon her. When she gave birth to another son by David, he promised that her son, Solomon, would succeed him on the throne, even though he was not David's firstborn son.
David made his peace with God. Psalm 51 is David's prayer of repentance after Nathan confronted him about his sins. It contains, in part, the beloved verse:
Create in me a clean heart, O God; and renew a right spirit within me. Cast me not away from thy presence; and take not thy holy spirit from me. Restore unto me the joy of thy salvation; and uphold me with thy free spirit.

KJV
God forgave David, but David still paid the consequences for his sins. God told David that the sword would follow him all the days of his life. There would be no peace in his lifetime. The rest of David's life was filled with strife, politically and within his own family.
David's sins of lust and abuse of power set a poor example for his sons.
His son, Amnon, lusted after and eventually raped his sister Tamar. His son, Absolom, made a play for the throne with a coup and then slept with his father's concubines on the palace roof for all to see.
When David was old and near death, his son, Adonijah, declared himself King. Bathsheba went to the dying King to remind him of his promise to her, just as Nathan came in to warn the King of what Adonijah was doing. David hurried to place the crown on Solomon's head, as he had promised Bathsheba.
After Solomon is King, again, Adonijah made a play for the throne, this time using the Queen Mother, Bathsheba. He convinced her he was in love with David's last concubine, Abashag, and pleaded with Bathsheba to intercede for them with King Solomon. To have relations with the previous King's wife or concubine relates to treason and an attempt to claim the throne. Solomon saw through the ploy and had his brother killed.
Even Solomon, known as the wisest King to ever rule in Israel, was eventually destroyed by his lust for women. He took 700 wives and 300 concubines, including pagan women who influenced him away from God.
Whether Bathsheba was a willing participant or a victim, she paid a heavy price in the loss of a husband and a child. We remember her most as the woman who undressed to bathe on her roof. Shouldn't we remember her as the wife and mother of Kings?
Think of the influence she had on King David and on her son, Solomon. Consider how fiercely she defended her son's right to the throne and her right to the promise David made to her so long ago. Many believe that she is the inspiration for the Proverbs 31 woman, written by her son, Solomon.
All of that ought to overshadow her" one night with the King." She should not be defined as another HashTag Me too victim. She may have been a victim at the start of this saga, but she ended her life story as an overcomer. She is only one of five women noted in the genealogy of Jesus in the book of Matthew.
She did not remain in victim mode, and neither should we. No matter what has happened to you in the past, it's time to let go of the HashTag Me Too mindset, no matter your role in it.
I see too many devotionals and websites devoted to this victim mentality in women. It needs to stop. You may have been a victim once. That title no longer applies to you. Like Bathsheba, you have now been taken into the palace of the King as His bride. You are royalty. You have a place in the Kingdom and an important role to play.
Maybe we need to start our own movement. HashTag Overcomer. HashTag No More a victim. Hashtag It's Over Now. You decide. Take a minute, if you would, to comment, and let us know what you think is the HashTag that defines you now.
---
Why Doesn't God Just Heal Me
If you like what you've seen here, please consider picking up a copy of my book
Why Doesn't God Just Heal Me – available on Amazon.com
ebook, paperback, and Audible
Having endured an undiagnosed illness for thirty years, I prayed daily for healing and diligently searched the Bible to answer the questions we all ask when faith does not seem to be enough.
With a comprehensive and balanced application of scripture, I address the topic of healing and answer the questions that test our faith.