Many people get confused about who washed Jesus's feet with her tears and dried them with her hair, and broke the alabaster ointment box. There are four New Testament references to this event. One differs from the other three and is probably the root of the confusion.
The one that is different is in Luke chapter 7. Luke writes that Jesus was at the home of Simeon, a Jewish Religious leader when a woman came in and began to wash Jesus's feet with her tears and dry them with her long hair. He clearly states that this woman is a prostitute, and the other guests, including Simeon, are outraged that Jesus would allow an unclean woman to touch him.
Jesus responds by pointing out that Simeon did not offer to wash Jesus's feet when he arrived, an expected act of hospitality, but that this woman had not stopped kissing his feet.
Jesus tells the woman that her sins are forgiven and then tells them a story that ends with the familiar adage that he who has been forgiven much loves much.
Luke writes that her final act of devotion to Jesus was to pour a bottle of expensive perfume over his head. Then Luke chapter 8 begins with Jesus and the disciples leaving for a journey to visit smaller towns in the region. Events in the Bible are not always chronological, but it is another clue that this account is not the same as the other three.
The other gospels collectively state that Jesus was at the home of Simon the Leper, whom he had healed, (not Simeon the Religious leader) and that he was in Bethany. Matthew identifies the woman as Mary of Bethany, the sister of Martha and Lazarus. In fact he states in Matthew 12:2 that Lazarus and Mary were attending the dinner while Martha served.
At some point during the dinner, Mary enters with an alabaster jar of Spikenard. She broke the seal on the alabaster container and poured the contents on Jesus's feet and head. She, too, wiped his feet with her hair.
There is no indication of anyone accusing her of prostitution, and I would find it difficult to believe it in any case. She had a home with her brother and sister and seemed to have been provided for by them.
It was Judas who complained that the perfume could have provided for the poor.
Judas kept the money and often helped himself to the funds given for Jesus's support, so I doubt he really cared. Besides, Jesus reminded him that he would not always be with them, whereas there would always be opportunities to help the poor.
I think we have the right Mary here. Mary of Bethany, our Mary. We already know that she is spontaneous and that she doesn't let protocol prevent her from doing what her heart prompts her to do.
I want to tell you more about the alabaster flask. A few years ago, Tom and I traveled to Egypt as part of our ministry. One of the things I brought home was a small alabaster vase. Although it is heavy and hard like marble it is somewhat delicate. Ours did not make it home in our luggage without a crack we needed to repair with super glue. It is beautiful, partly because light shines through it.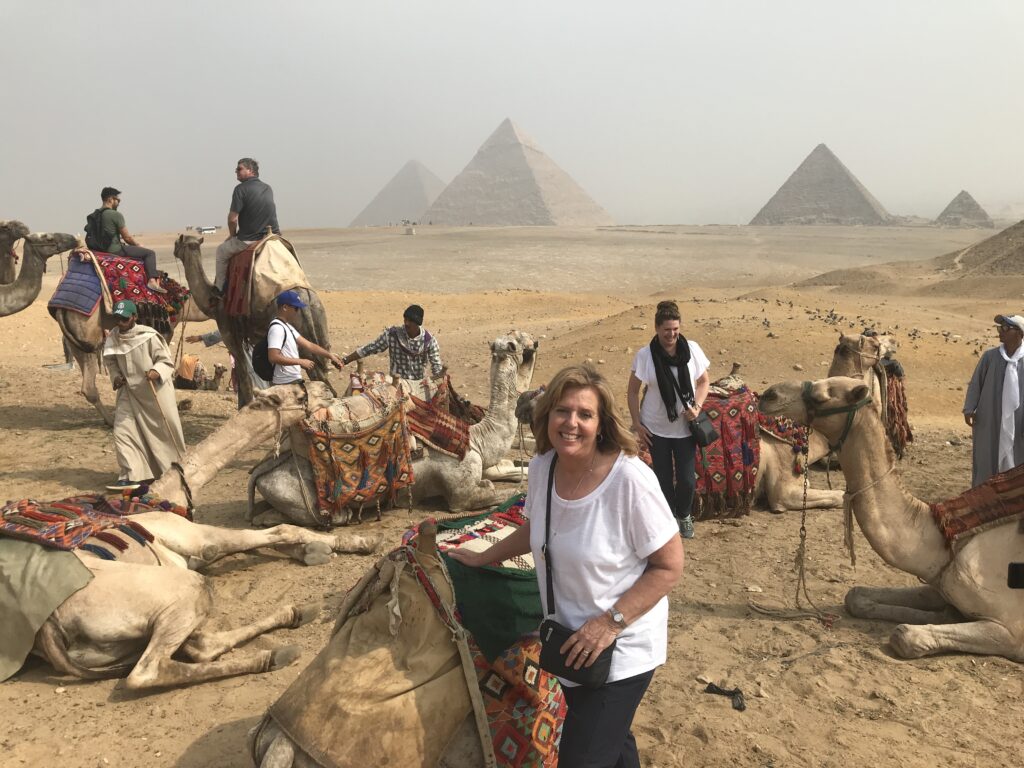 Spikenard was a precious oil from India. It was used in the wedding ceremony, but it was most often used by royalty because it was too costly for most people. This was possibly her inheritance which would mean it would also serve as her dowry. To pour it all out on Jesus was giving up her own dreams of marriage and a home of her own.
Once opened, broken, it could not be put back. She gave it all in her devotion to the one she loved most in the world. I think this also speaks to us of trust. How much do we trust God to provide for us, now and in our future?
When Judas complained, the other disciples picked up on it. It sounded so right. Shouldn't we be concerned for the poor? Of course, we should. But we also know that Judas was a thief. He had his own motives for criticizing the potential loss of funds. In fact, Judas left the dinner and went straight to the Jewish authorities to make the deal to betray Jesus.
What Judas said sounded so spiritual, so right. But they were wrong. Judas was the one who betrayed him, the one whose heart was the least pure, the least devoted to Jesus. Be careful! Satan disguises himself as an angel of light. How often do we hear that the Bible says we shouldn't judge others. We hear that most often from people who have never read the Bible! And yes, they are right. We are not to judge others, but we can certainly judge what is and is not sin. It is a difference many do not quite grasp. Be careful about what sounds so right, and especially who is saying it.
Psalm 1:1 Blessed is the man who walks not in the counsel of the ungodly, nor stands in the path of sinners, nor sits in the seat of the scornful;

NKJV
We are NOT to walk in the counsel of those who do not share our faith, and even then, we must be careful. Know what the Bible says, not only the words so often misquoted and misused, but the intent. Be sensitive to the warning voice of the Holy Spirit.
In this situation:
Jesus knew. Jesus knew Judas was a thief, and his criticism was not motivated by concern for the poor but by greed and selfishness.
Jesus knew. Jesus knew that Mary was motivated by spontaneous love and devotion. Jesus understood what she sacrificed for him.
Jesus knew her motives were pure, and he loved her for it.
Jesus knew. Jesus knew she was anointing him for his burial. This event occurred just before the triumphal entry, the last supper, the betrayal, the crucifixion.
Once again, Jesus defended Mary's right to worship him in her own way, as a woman, giving her greatest gift. Jesus understood what she, as a woman, was giving up here. She sacrificed her own desire for the security of a husband and children of her own, sons to care for her in her old age. It was her hedge against famine, poverty, and old age. What would she do if she remained unmarried and her siblings died before her? She had nothing left of her own. She gave everything she had, past, present, and future, to honor the one she loved.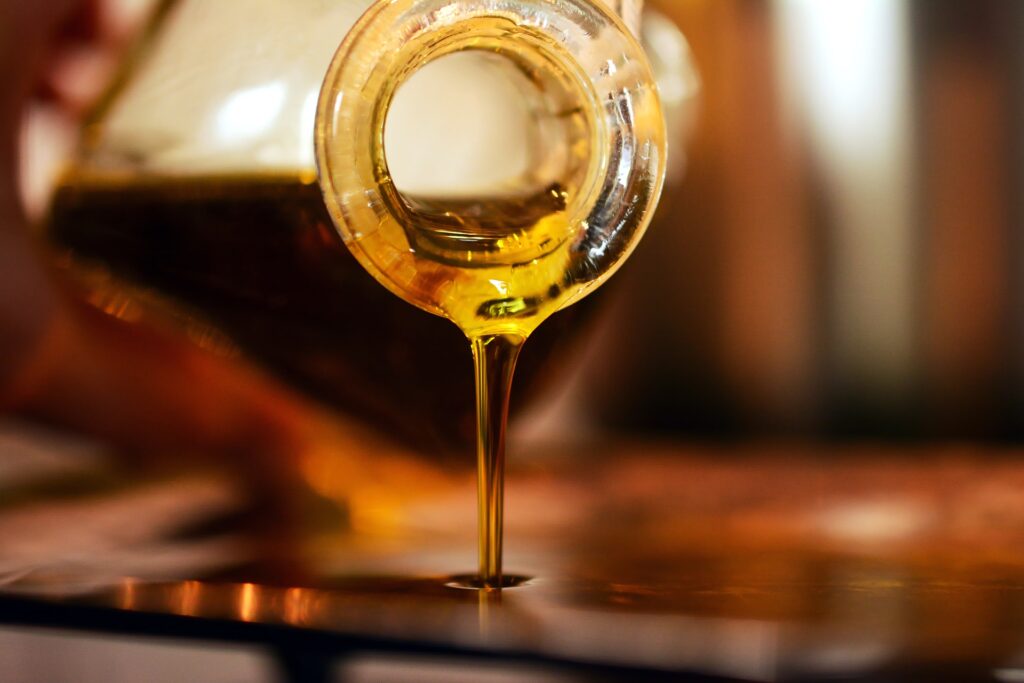 Jesus was enough for her. This fits so beautifully with what we already know about her; spontaneous Mary, who cared nothing for rules and socially acceptable behavior. She followed her heart again to Jesus's feet, this time, not to receive but to give her all, no holding back. No "If Onlys'"
No, "If only I did not have to go to church alone and sit alone."
No," I'll go when my husband agrees to go with me."
No, "I'll go when I'm not so tired, so busy, so in need of ME time."
No, "I'll go when I have something nicer to wear."
No, "I'll go when they change the music program."
Did you notice that in John's version, Martha was serving while Lazarus and Mary attended the feast? Here again is Martha, being Martha and clearly content, not only with her role, her ministry, but content with Mary's as well. What a beautiful story of two women learning to accept and respect each other's roles.
And this is what I love best of all in this story. Jesus defended Mary.
He knew the truth about all of them. He knew the truth about Judas, he knew the truth about Mary, and he knew what was coming. He said she was anointing him for his burial, and in all that he went through in those next hours and days, the fragrance of her sacrifice clung to him.
Of those who criticized her, Judas betrayed him, the disciples ran, and even Peter denied even knowing him.

But the fragrance of her sacrifice remained, and everyone who came near him caught a whiff of the aromatic oil most commonly used to anoint Kings. He took Mary's sacrifice to the cross, to the grave, and to resurrection morning.
When we work for the Lord, when our hearts are pure in our devotion, when we follow our hearts to Jesus's feet, we may never know the difference we make.
1 Corinthians 15:58
So, my dear brothers and sisters, be strong and immovable. Always work enthusiastically for the Lord, for you know that nothing you do for the Lord is ever useless.

NLT
I encourage you to look up these stories for yourself and see what else you can glean from them. Try different translations and read the footnotes. Luke 7:36-50, Mark 14:3-9, John 12:1-7, and Matthew 26:6-13
We, as women, have overlooked so many precious lessons and insights from women in the Bible. Jesus loved and understood women, and he was their friend, their defender, their true Savior. His treatment of women elevated their status in a society that saw them as insignificant beyond childbearing and keeping house. Meet the Jesus who is all these lovely things for you today.
---
Why Doesn't God Just Heal Me
If you like what you've seen here, please consider picking up a copy of my book
Why Doesn't God Just Heal Me – available on Amazon.com
ebook, paperback, and Audible
Having endured an undiagnosed illness for thirty years, I prayed daily for healing and diligently searched the Bible to answer the questions we all ask when faith does not seem to be enough.
With a comprehensive and balanced application of scripture, I address the topic of healing and answer the questions that test our faith.