I wrote to you last week about Martha, how her outburst may have been about more than just help in the kitchen. Maybe Martha felt left out and slighted. Here was Mary sitting with the guys, listening to Jesus; everyone was having a wonderful visit in the shade in the courtyard while Martha was slaving away over a cooking fire.
Since Jesus defended Mary, we think Martha must have been out of line when she asked Jesus to make her sister help prepare meals and bedding for Jesus and the disciples while they were visiting Lazarus.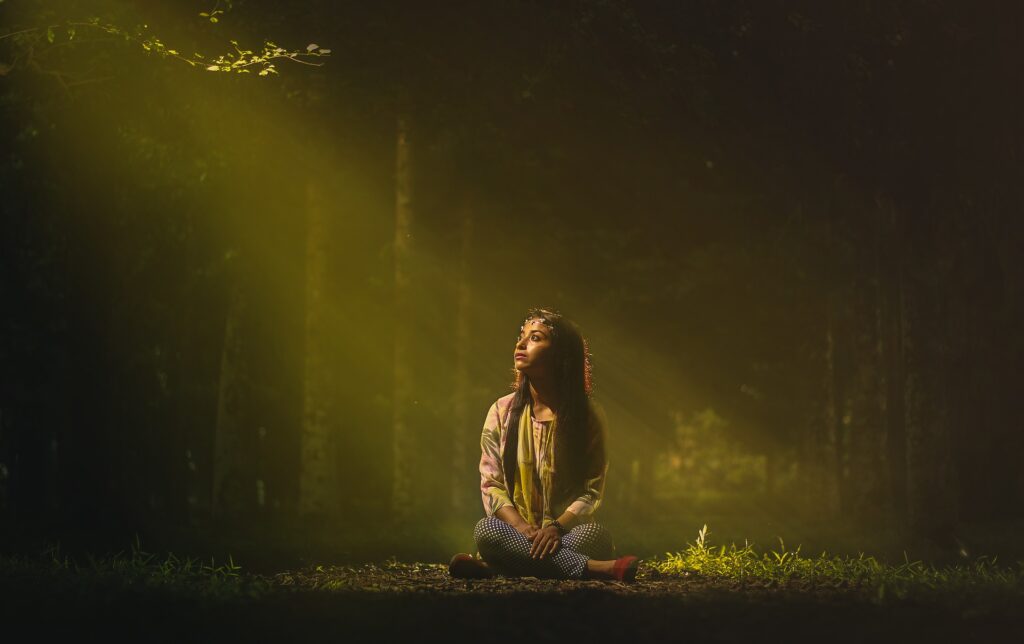 But here is another lesson on going beyond what you think you know about a woman in the Bible. If you have ever attended one of my seminars about women in the Bible, you will recognize this story. It is one of my favorite insights to share.
It wasn't just that Mary wasn't helping Martha. Well, it was. There was a lot of work to do, but there is something more to the story.
Now, here is Jesus, come to visit his old friend Lazarus. While Martha begins to hurry about the business of hospitality, Mary sits herself down with Jesus and his disciples. Martha was right to be upset that Mary wasn't helping, but I think another issue was upsetting Martha.
Martha was all about duty and responsibility, and I am sure, as the older sister, she would have felt duty-bound to train her younger sister in keeping a kosher household and socially acceptable behavior for unmarried young women.
All of this took place back in first-century Israel. Part of the Hebrew tradition was that a father would choose a rabbi to teach his son the Torah and the practices of the Hebrew faith. Each day, boys would sit at the Rabbi's feet to listen and to learn.
Now, here was Mary, sitting at Jesus' feet, not only failing to help her sister, but her behavior was practically scandalous. Girls did not sit and learn at the Rabbi's feet.
Mary didn't care. She had this marvelous opportunity to hear Jesus. She didn't care if Martha got mad, and she didn't care if her behavior was out of line, so she broke the rules and sat at the Rabbi's feet.
It might seem silly to us now. We know that girls have just as much potential to learn and serve God as any young man, then or now, and yet, this would help explain Martha's indignation.
Mary was motivated by love.
Martha was motivated by duty and propriety.
Maybe Martha wished she dared to do what Mary was doing. But then, who would cook the meals and make the beds? In reality, because Martha was doing the work, Mary could sit and listen.
Some churches today are very open to women speaking up, speaking out, following the leading of the Holy Spirit, and even being ordained as pastors. Many churches, especially non-denominational churches, place no constraints on women preaching and teaching, even preaching to both men and women. In our travels through South and Central America, we met many women pastors.
Still, many churches hold to the rule of women remaining silent in the church. Only men lead, and only boys sit at the Rabbi's feet.
The gospel message is always clear but there are some passages that are translated correctly but are not easily interpreted, understood or consistently applied across our denominations.
I admit that I am a rule follower. Martha is closer to my true nature than Mary. I don't think I would have had the courage to break the rules and sit at Jesus' feet. I might have wanted to, but I probably wouldn't have broken the rules to do it.
As a young woman, I followed the rules even while I was troubled by them. When I looked for my first job in the late 1960s, newspaper want-ads listed jobs by help wanted male and help wanted female. The jobs listed for women were for receptionists, typists, and secretaries, while managerial positions were listed exclusively under help wanted male.
Yes, we've come a long way, baby, more so in our society than in our churches, where so many denominations forbid a woman in the pulpit and do not allow women to be deacons or elders. No matter how profoundly insightful and capable, women are limited to leadership in women's ministry and Sunday school, and then usually under the authority of the Pastor or an Elder.
In the churches I grew up in, the pastor, all the deacons, and all the elders were men. As a young adult, I had seen men chosen for leadership roles in the church who were less devoted to scripture study than I had been and seemed less inclined to ministry than many of the women in the church. I was uncomfortable with the knowledge that women were not even considered. It had nothing to do with the merits of our faithfulness or proven service. It was help wanted male and help wanted female all over again.
Even reading my Bible through the years, I secretly ( and almost guiltily) questioned how my footnotes and popular commentaries applied certain scriptures where women and gender roles were concerned.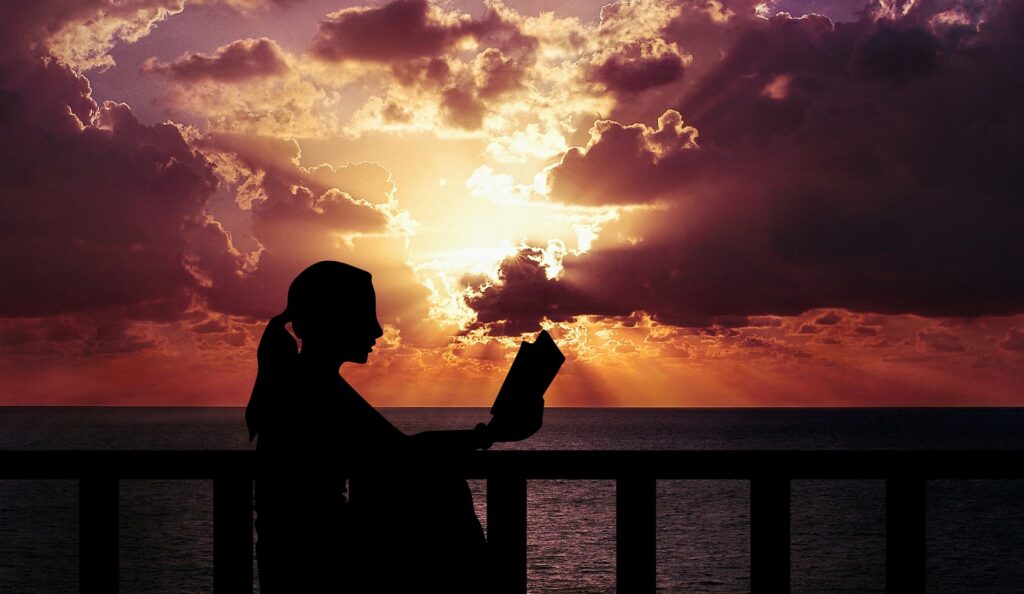 As I grew older, I grew bolder. I was finally brave enough to openly question much of what I had been taught about gender roles in the church, and like Mary, I followed my heart to the feet of Jesus. At the age of 65, I took the daring step to be ordained.
I have many female friends who are ordained by various ministries, and for some, it isn't such a big deal. To me, it was a very big deal. It was a bold and decisive thing for me to break with the traditions instilled in me throughout my Christian walk.
I wanted to be ordained, not for authority or a title, or to have the pulpit. All I wanted was accreditation.
As a writer and public speaker, I wanted to assure those who invited me to speak at their church or retreat that I had laid bare my theology to the scrutiny of someone who could verify that my teaching is trustworthy and doctrinally sound. Of course, I already knew that. I wanted to be sure others would know it as well. I wasn't looking for a vocation. I wanted validation.
When Jesus gently rebuked Martha, he said, in Luke 10:42
Mary has chosen what is better, and it will not be taken away from her.
Such a comfort to me! No matter if some pastors do not recognize my ordination. Jesus is saying to me, "Kathie has chosen that which is better, and it will not be taken from her,"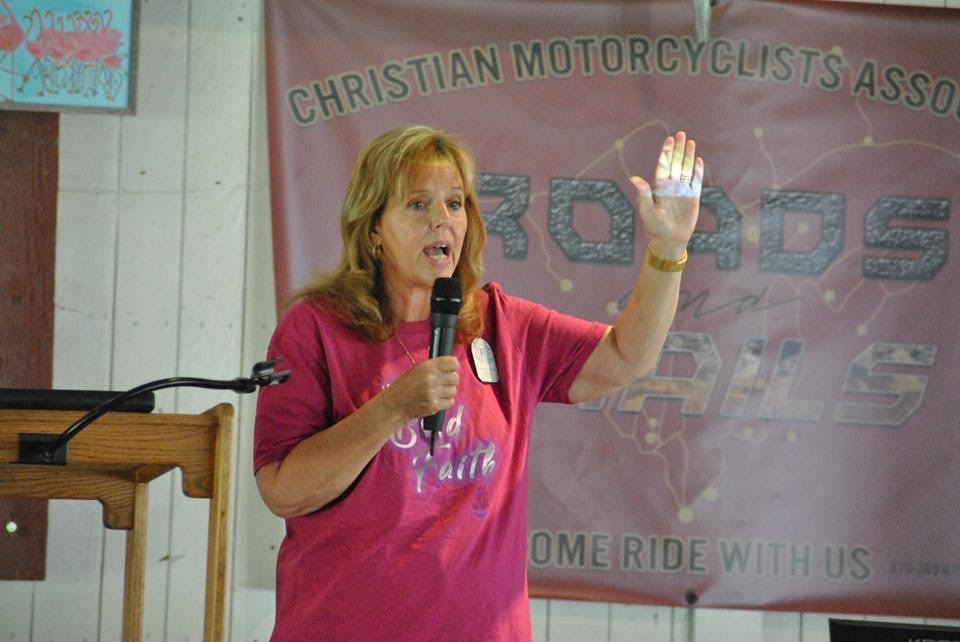 I think Martha had as much choice as Mary and that Mary had chosen that which was better for her, while Martha followed the rules of her culture. Perhaps, like me in my younger days, Martha felt more comfortable maintaining the status quo.
I am not so sure Martha didn't want more of Jesus, if only she dared. It took me a long time to step out and be Mary, and if you want more of Jesus, more of ministry, more of service, then I want to encourage you to follow that calling. Summon up the courage to follow wherever you believe God is calling you, to be a Martha or a Mary.
Mary could not have seated herself at Jesus feet if Martha had not been willing to do the necessary work of hosting them all.
Mary didn't set out to change the rules of her culture. She didn't make a scene or confront anyone over it. Mary just changed how she conducted herself despite the rules most commonly adhered to by the women of her day. When Mary followed her heart to Jesus, she didn't make herself more important. She made following Jesus more important than anything else in her life.
Jesus said that Martha was worried about so many things. Maybe stepping out of the status quo was one of them.
If you read the previous post, "Having a Martha Moment," I hope you know that Martha was equally praise-worthy for her steadfast faith.
What about you? Do you identify more with dutiful, responsible, faithful Martha, or free-spirited, spontaneous, rule breaker Mary?
Our faith communities have thrived on the commitment and devotion of our Marthas. I still think we could use a few more Marys. You can choose, at any time, to be a Martha or to be a Mary. Jesus loved them both and we need both to create a healthy balance in our churches and in our ministries.
---
Why Doesn't God Just Heal Me
If you like what you've seen here, please consider picking up a copy of my book
Why Doesn't God Just Heal Me – available on Amazon.com
ebook, paperback, and Audible
Having endured an undiagnosed illness for thirty years, I prayed daily for healing and diligently searched the Bible to answer the questions we all ask when faith does not seem to be enough.
With a comprehensive and balanced application of scripture, I address the topic of healing and answer the questions that test our faith.