I am passionate about studying and understanding the stories about women in the Bible. I am also passionate about helping women understand their value to God and in ministry. That passion was birthed in me when I was reading my Bible one morning over twenty-five years ago, and I came across this verse in Romans 16:1-2
I commend to you our sister Phoebe, a deacon of the church in Cenchreae. 2 I ask you to receive her in the Lord in a way worthy of his people and to give her any help she may need from you, for she has been the benefactor of many people, including me.
I was probably reading the New International Version. (NIV) What caught my attention was that Phoebe, a woman, was identified as a deacon. All the deacons in my church were men. All the deacons, elders and pastors in every church I attended growing up were always men. I knew of no women in leadership.
If a woman could be a deacon in the New Testament Church, why were there no women in leadership in our churches now?
I was taken with the fact that this was Paul. I kind of had the impression that Paul was against women in ministry and certainly, against women in leadership. I had to know more about Phoebe, and how was it that Paul would commend a woman who clearly had a significant influence on her church community, and especially on Paul himself.
This was before the internet made so much information so readily accessible so I had to rely on the few Bible commentaries I personally owned. I found a great deal of discussion on Paul's activities, and barely any mention of Phoebe.
Going back to Romans 16, Paul commended nine women, besides Phoebe, in his final thoughts here. In verse 3, Priscilla. In verse 6, Mary of Rome. In verse 7, Junia. In verse 12, Tryphosa and Persis. In verse 13, the mother of Rufus and in verse 15, the sister of Nerus and Julia.
Paul listed ten women who had an impact on the growth of the New Testament church.
Had I been more familiar with Biblical names, I might have noticed sooner that Paul was commending so many women as key figures in the New Testament church and contributors to the advancement of the gospel.
It is interesting to note that according to Strong's Exhaustive Concordance, the word used to describe her role is Diakonon, meaning attendant i.e. a waiter; specially, a Christian teacher and pastor. (Yes! Pastor!)
I know now that most other Bible versions identify Phoebe, not as a deacon, but as a servant or sister. I think perhaps we place more significance on the title deacon in our current church hierarchy than might have been the case in the first century church. However, a deacon's role, then and now, is to meet the practical needs of the members, and it would seem reasonable that women ministered to women, then as it should be now in our churches.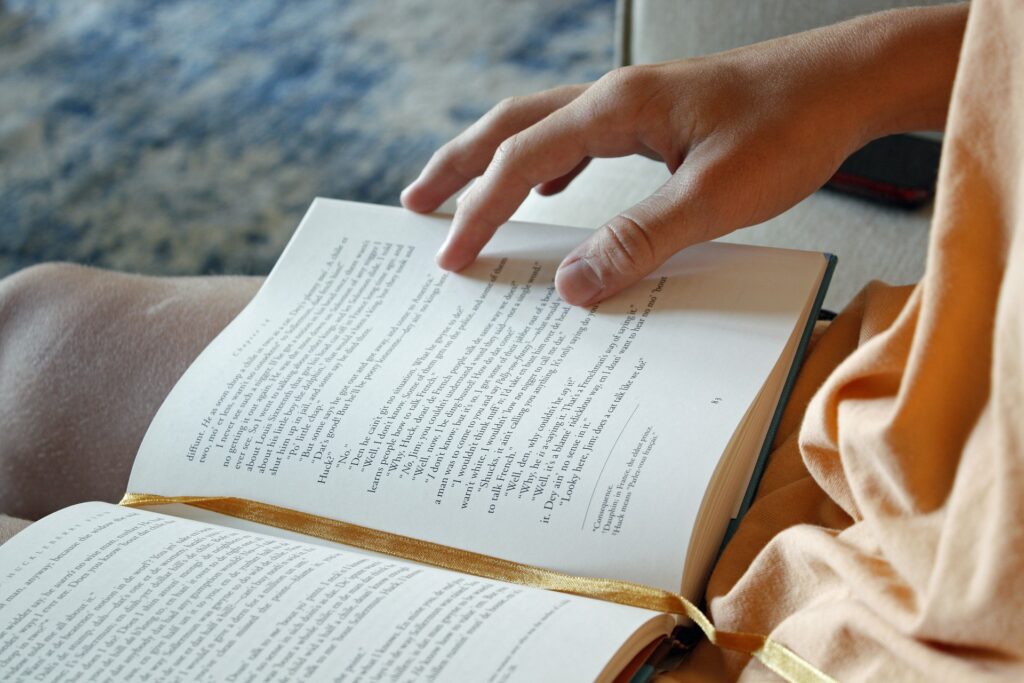 I chose not to focus my attention on the title Phoebe held. A title should identify a person's responsibility more than an indication of authority. I was satisfied and excited to know that women had key roles in the early church and in the advancement of the gospel. I wanted to know more about Phoebe. Was Phoebe a role model for me and for women in the church today?
I discovered that most Bible scholars believe that Phoebe delivered Paul's letter to the Romans. If she was in Cenchreae, in Greece, that was 760 miles from Rome. It was probably not safe or socially acceptable for a woman to travel alone, but we have no indication if anyone traveled with her. We don't know how she made that journey. She might have gone by ship or over land, perhaps in a caravan, riding a donkey or a camel. We just don't know. What we do know is this was a woman in the early church who is worthy of our respect and admiration. She was trusted, she was faithful, and she was brave. It troubled me that I never knew this before.
This one verse in Roman's 16 started me on a journey to find and learn more about women in the Bible. Books about women in the Bible have flooded the market in recent years, but when I began my research journey, it was without the internet and with a scant offering of books on the market.
What struck me most at the time was that Paul entrusted this important letter to a woman. Think of all the wonderful messages contained in this letter! Think of the responsibility she felt in carrying this precious missive to the believers in Rome.
I challenge you to open your Bible to the book of Romans and take note of every verse you have underlined. Then stop to consider that a woman made a perilous journey to ensure those very words would be available to you today.
Women were a vital part of the foundation of the early church. There was then, and is now, a place for us, as women, to fulfill our individual and unique giftings and callings in our faith communities today.
---
Why Doesn't God Just Heal Me
If you like what you've seen here, please consider picking up a copy of my book
Why Doesn't God Just Heal Me – available on Amazon.com
ebook, paperback, and Audible
Having endured an undiagnosed illness for thirty years, I prayed daily for healing and diligently searched the Bible to answer the questions we all ask when faith does not seem to be enough.
With a comprehensive and balanced application of scripture, I address the topic of healing and answer the questions that test our faith.