It's time. It's time for me to tell you the truth about me and where I am going with this blog. You know I love sharing with you stories about women in the Bible and helping you see that there is more to the story than you may have thought.
I want to help women find good role models in the stories of women God used. I want to encourage women to ask hard questions about gender roles and search for answers in God's word. What does God think? What does God say?
I am going back to the story of Hagar for a moment. The angel of the Lord asked her, "Where are you going and where have you been?" So here's my story of where I have been and where I am going. It will help you to understand why I am passionate about women's ministry and women's roles in our faith communities.
When I told my father I wanted to go to college to be a writer, he chuckled and said I would make someone a wonderful wife someday and that I did not need to go to college for that.
So I married at seventeen. Tom was nineteen. We tell people we ran away to get married because our families said we were too young. Then we laugh and say, "and they were right!" We moved fifteen hundred miles away from our families to start a new life. We bought a house, had two kids, and were soon drowning in debt. We were too young for all of that, immature and selfish. Our relationship was not in a good place.
Looking for a fresh start, we moved to a rundown old farmhouse on a beautiful piece of acreage. The house was awful. It was a bitterly cold winter, and the house had no insulation, drafty windows, no furnace (wood heat), frozen pipes, and mice that jumped out at me when I opened the kitchen drawers. It was an ugly, dark winter. We were overwhelmed, depressed, and frustrated. We took it out on each other and our two small children.
On the brink of divorce, I was honestly also on the verge of suicide. I felt like a failure at everything in my life, and I was only twenty-five. I sensed that God was the answer. I had explored several religions and life philosophies, but none lifted the burdens of my heart or rang true to me. I wanted to find the God who could rescue me from myself.
In desperation, I accepted an invitation to a midweek church service. As soon as I walked in, all those nice people were telling me how much Jesus loved me. I smiled and nodded, but inside, I thought: "Jesus loves all you mamby-pamby little Christians who grew up with parents who cherished you, your husband loves you, and you don't scream at your kids all day, so of course, God loves you.
I honestly believed God cared about the Pope, Billy Graham, and a few chosen people, but the rest of us were on our own.
That night, the sermon was about the Good Shepherd who would leave the ninety-nine sheep (the mamby pamby Christians) safe in the fold to go after the one. The one lost. The broken one. I was the one.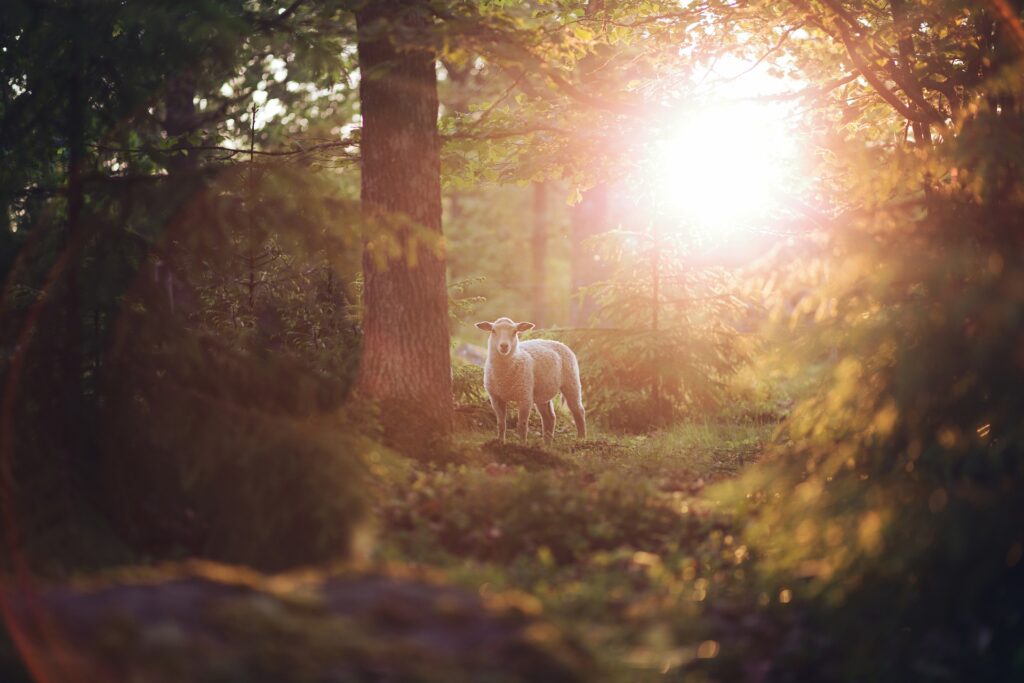 People say they found Jesus. Jesus wasn't lost; I was. Jesus found me.
My husband soon came alongside. We learned how to defer to one another in love, and then we passed that on to our children.
I had an insatiable hunger to know God and to know God's word. I was not satisfied with being told what the Bible said. I wanted to know for myself what God said and what it meant. I became the skeptical one, the one who needed to be sure everything I was learning was true to God's Word.
I became an avid student of the Bible. I read it through, again and again, first in the King James Version, then the New King James, the New International Version, the New Living Translation, and the Message. Every translation and every paraphrase deepened my understanding. I learned how to research Greek and Hebrew words. I wanted to understand why commentators chose their interpretations and explanations. I read books on Christian living, theology, doctrine, and church history. I also read countless books on the lives of women throughout history. Sadly, women's stories are often ignored or minimized in history and in the church.
As a woman, particularly growing up during the sexual revolution and the awakening of the Women's Liberation Movement, there were a lot of mixed messages for young women. Now I had questions about how God perceived and used women in the church and in the world. The more I learned, the more I questioned. I wasn't a rebel. I was a sincere seeker.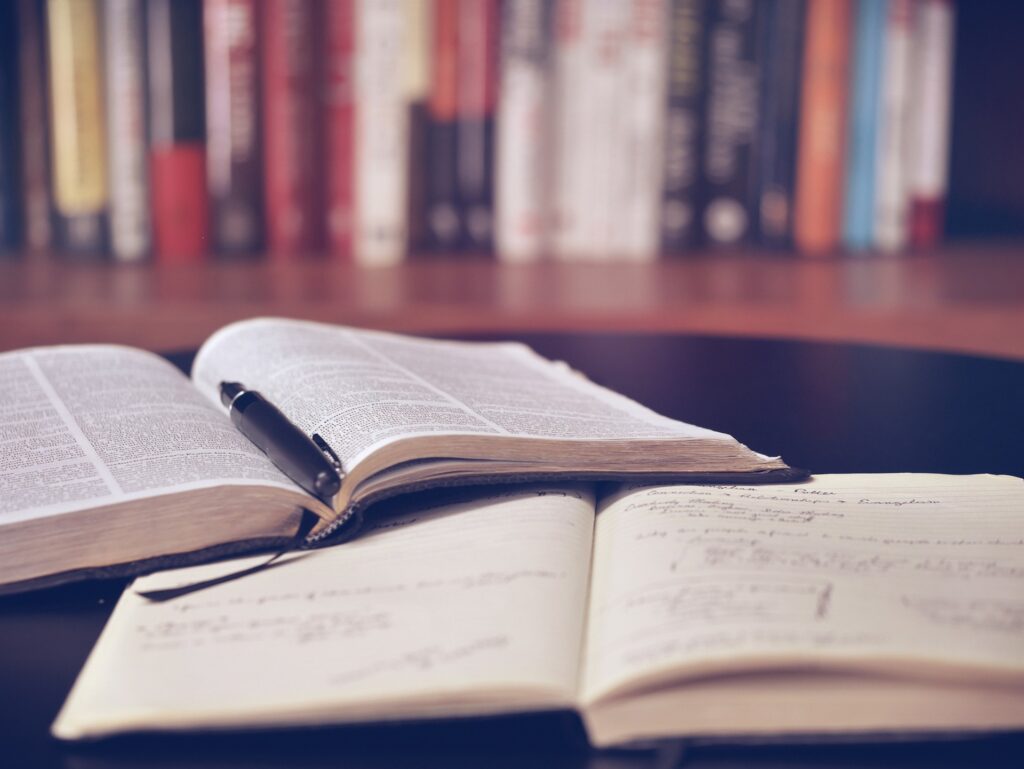 I questioned traditional church teachings about women's roles; that women cannot be elders, that women cannot teach boys older than twelve, that women cannot be ordained, that women are to be silent in church, that a woman is to be a complement to her husband's calling and gifts.
Yet, I read in the Old Testament that Deborah was a Judge in Israel, and Micah 6:4 states that God sent to Israel Moses, Aaron, and Miriam. She is listed as a prophetess but also part of the team. Moses, Aaron, and Miriam!
Paul taught that women are to be silent in church, but the explanation and application raised questions for me. Wasn't that chapter about orderly conduct in the service? The King James Version states it this way in 1 Corinthians 14:34-35
34 Let your women keep silence in the churches: for it is not permitted unto them to speak; but they are commanded to be under obedience as also saith the law.35 And if they will learn anything, let them ask their husbands at home: for it is a shame for women to speak in the church.

KJV
Was Paul forbidding women to have an active role in the church service? Or was Paul addressing the disruptive chatter of a few women, who were new to the church assembly, and asking many questions. Verse 34 suggests that they wanted to learn and understand. Is it possible that Paul was instructing them, if they had questions, to wait and ask their husbands when they went home?
The word "shame" used in the King James Version translates in Greek to "indecorum." According to Miriam Webster, indecorum means impropriety. Was Paul addressing gender roles in the church or general issues of appropriate behavior? These were the kinds of questions I have grappled with over the years.
I encourage you, dear readers, to look up these verses in several different versions and see what you think. I do not question scripture. The gospel message is clear. I question the application of gender roles and the interpretation of some stories. There is a difference between translation and interpretation, and application is yet another issue.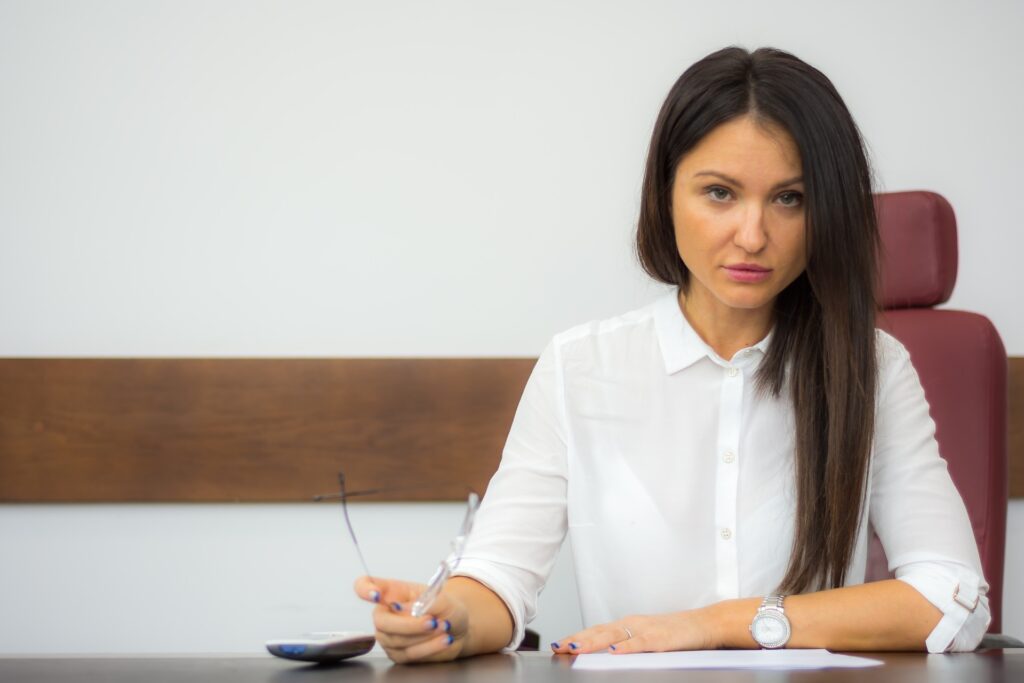 When I read the qualifications of elders and deacons in Titus 1 and 1 Peter 5, I measure myself by those standards and I know many women who fit the criteria, except for the verse that declares "the husband of one wife." Is it possible Titus was referring to the practice of polygamy and the issue of divorce? By stating a marital status, was he limiting the position of elder only to men and then, only to married men? Shouldn't we all measure ourselves by this same standard?
If women are to minister to women and men to men, shouldn't there be female elders and deacons to minister to women? Should a woman be automatically passed over for a leadership role based solely on gender? Is a less educated and less servant-minded man a better choice based on his gender?
For so many generations, only men were educated, so only men told us what these scriptures mean. Were their opinions in any way influenced by their own culture and the perception that women were insignificant, child bearers and keepers of the household? For centuries, women were not educated and so could not contribute a meaningful perspective on these issues.
In our current society, where women have the opportunity to be highly educated and highly trained, we have proven women can be capable leaders, but many of our churches still hold back.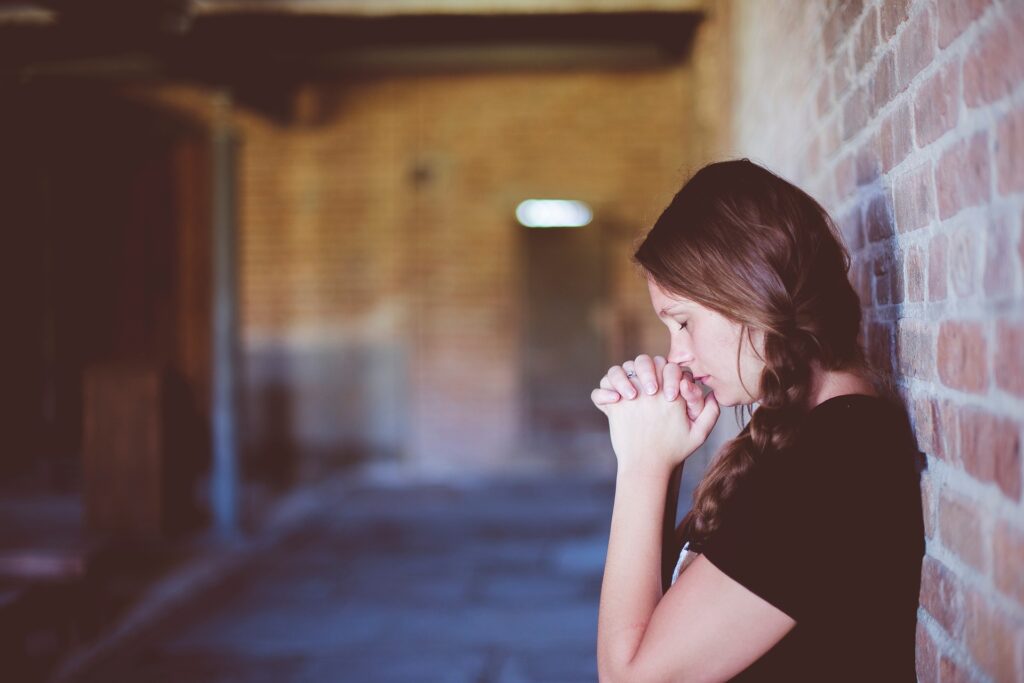 I know I am not the only one asking these kinds of questions. Even if I accept traditional teachings about women's roles in ministry, I wonder why God has gifted many of us in leadership, teaching and even preaching if he did not intend for us to use our gifts in the church. I am finding more women and men who are also seeking a better response.
Our society today thinks little of conservative Christian women. Strong, confident, faith-minded women are needed now more than ever. As women of faith, we know we are not merely obedient and submissive side arms to our husbands. We can show the world how mutual submission in marriage looks. We can work to preserve the dignity of all women and the uniquely feminine gifts God has bestowed on us. We, too, are made in the image of God.
I am not suggesting we blow up our churches or marriages on leadership and submission issues. Many of us do the work without the title. We know that submission is not a dirty word, nor is the concept of being under authority, but both have, at times, been misapplied, misunderstood, and even abused. God has uniquely gifted women for ministry, I think, for such a time as this.
This is why I write about women in the Bible. This is why I am never satisfied with the standard answer but must find out for myself. I need to know, and maybe you do too. This is where I am going. Let's go there together. Let's at least talk about it. Please tell me what you think.
---
Why Doesn't God Just Heal Me
If you like what you've seen here, please consider picking up a copy of my book
Why Doesn't God Just Heal Me – available on Amazon.com
ebook, paperback, and Audible
Having endured an undiagnosed illness for thirty years, I prayed daily for healing and diligently searched the Bible to answer the questions we all ask when faith does not seem to be enough.
With a comprehensive and balanced application of scripture, I address the topic of healing and answer the questions that test our faith.