Showing: 1 - 3 of 3 RESULTS

There are many women unnamed in the Bible. We know them by their faith. Manoah's wife is one of them.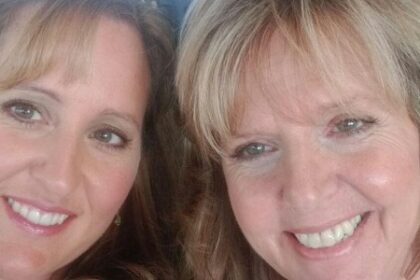 Lois and Eunice. They are only mentioned once in the Bible but they are an inspiration for mothers and grandmothers.
Naomi lost her husband and two sons but gained a true daughter and a place in the genealogy of Jesus Christ.